Bus parts
Split and Bay bus parts.
T: 01792 927672 Swansea, UK.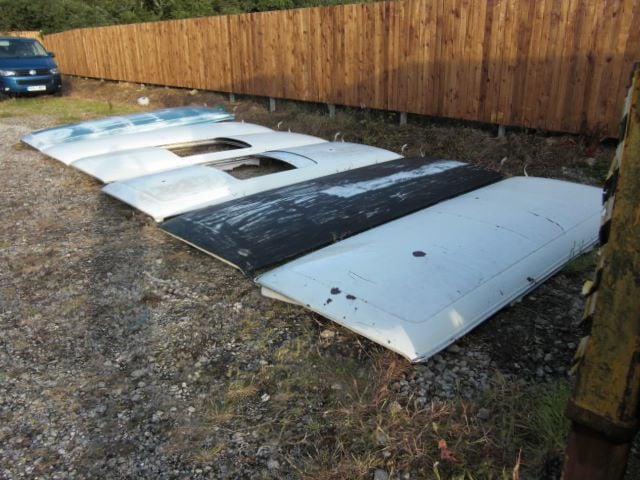 Bay window full Roof sections.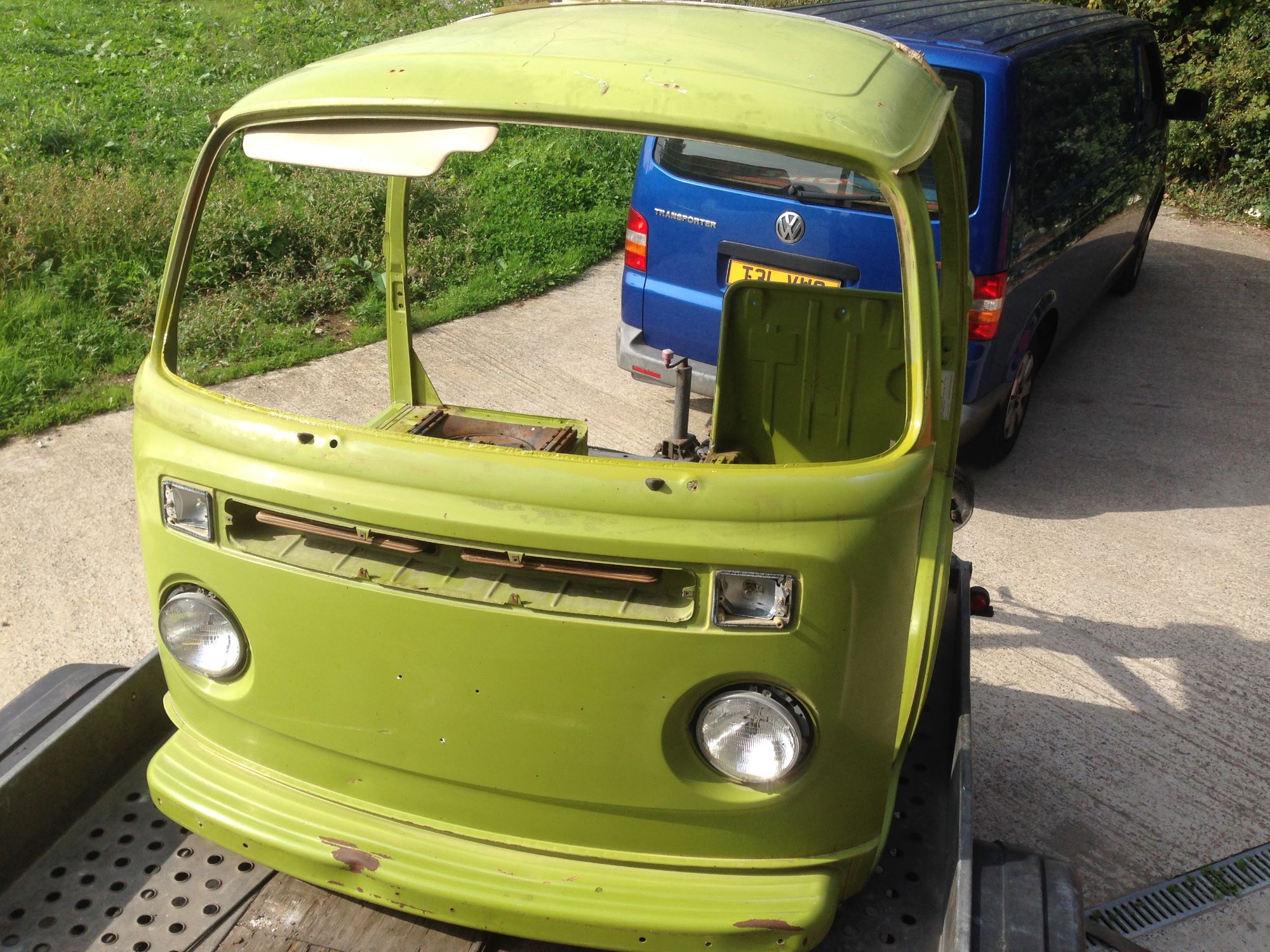 Early bay front panels & cab sections.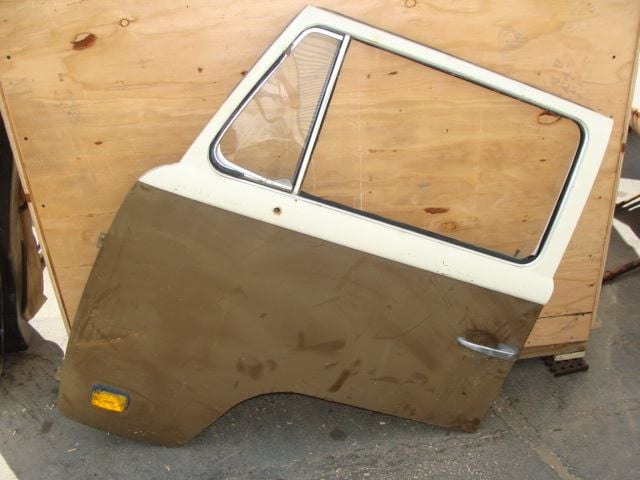 Bay window doors. Sold bare or complete.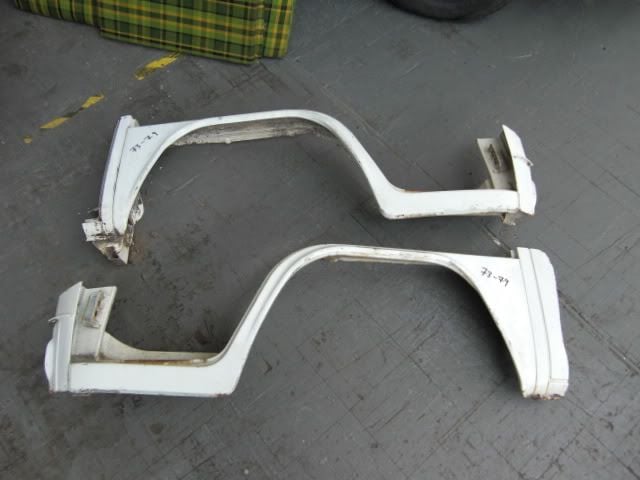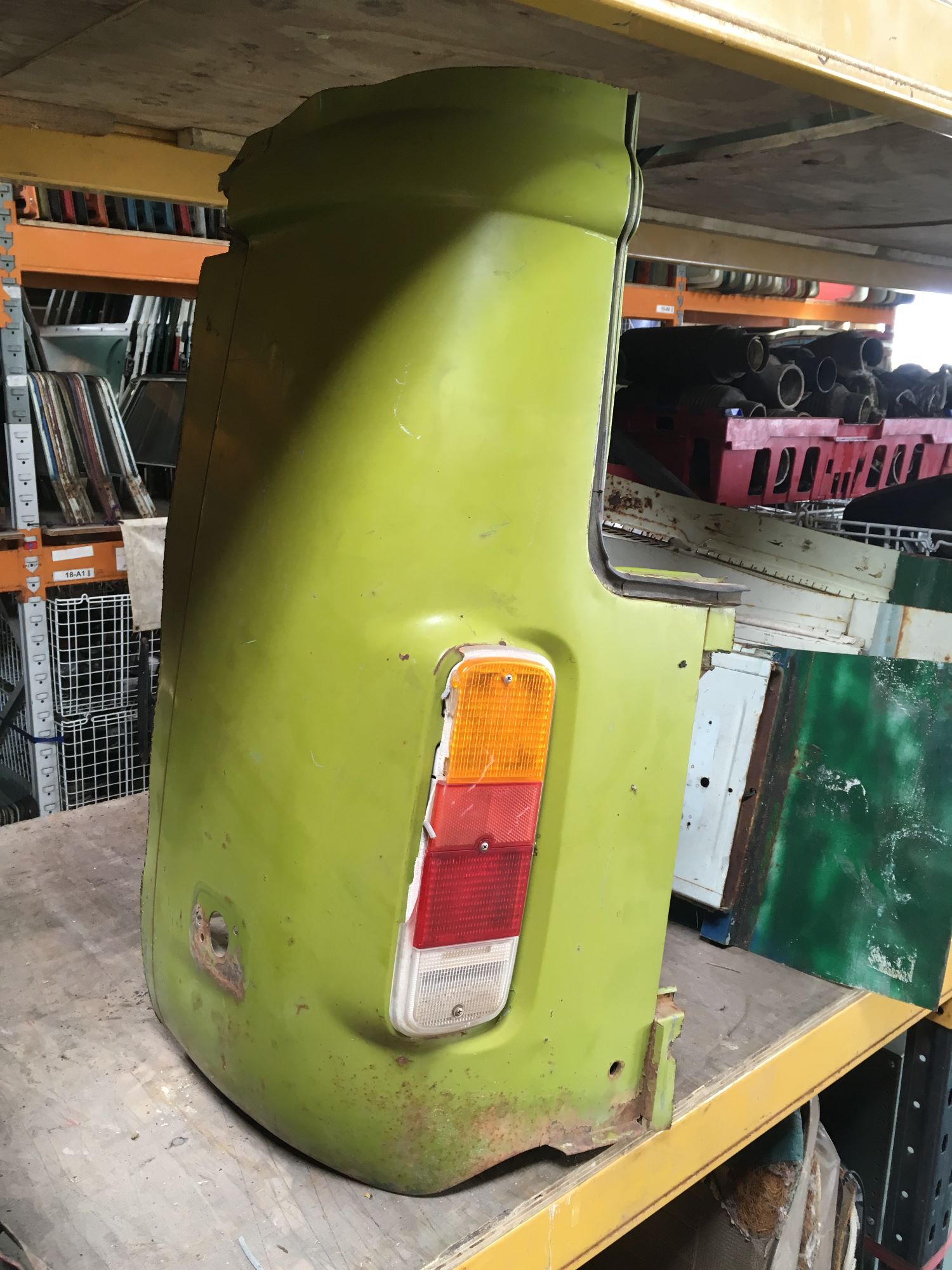 Rear corner sections for Bay window.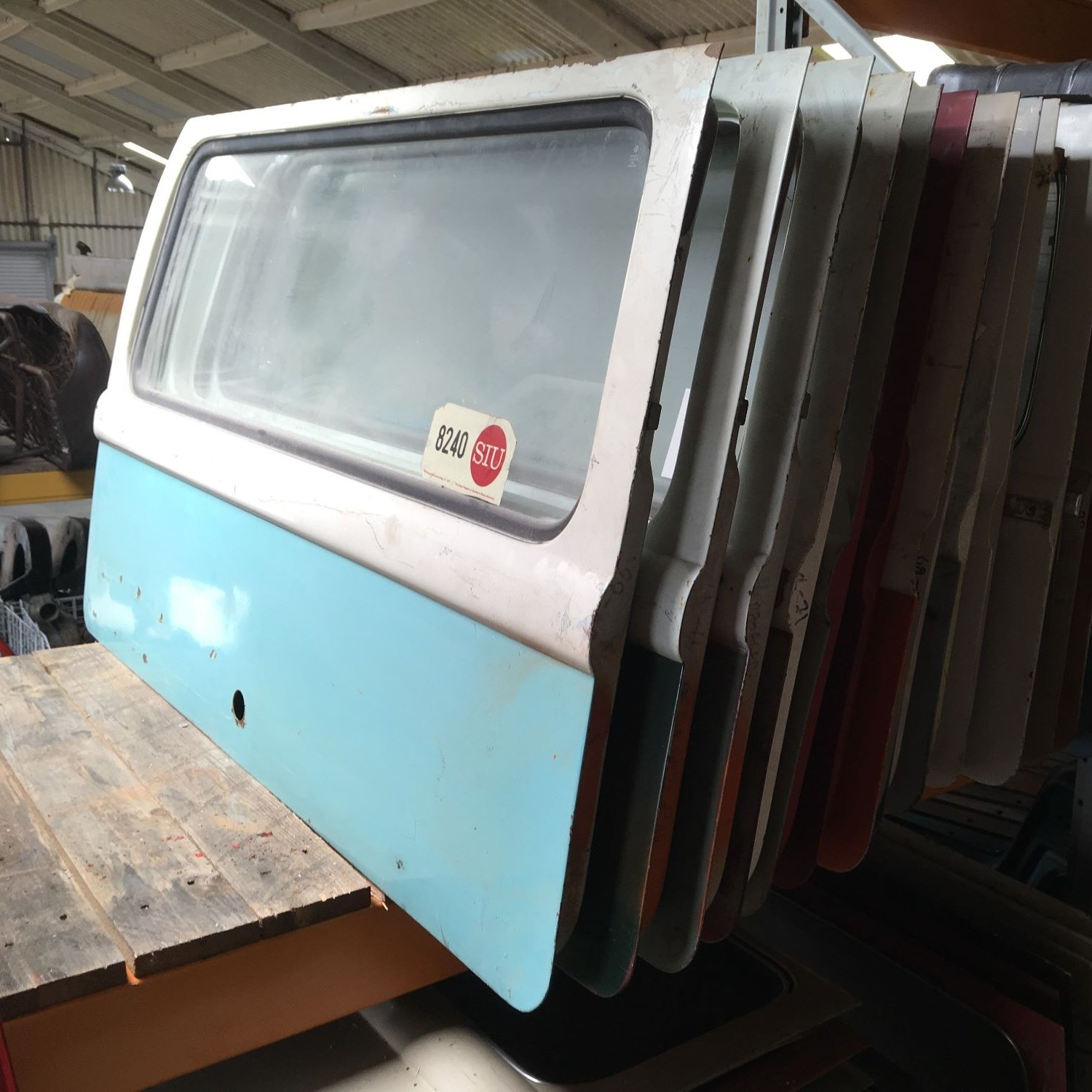 Tailgates for splitscreen and bay window.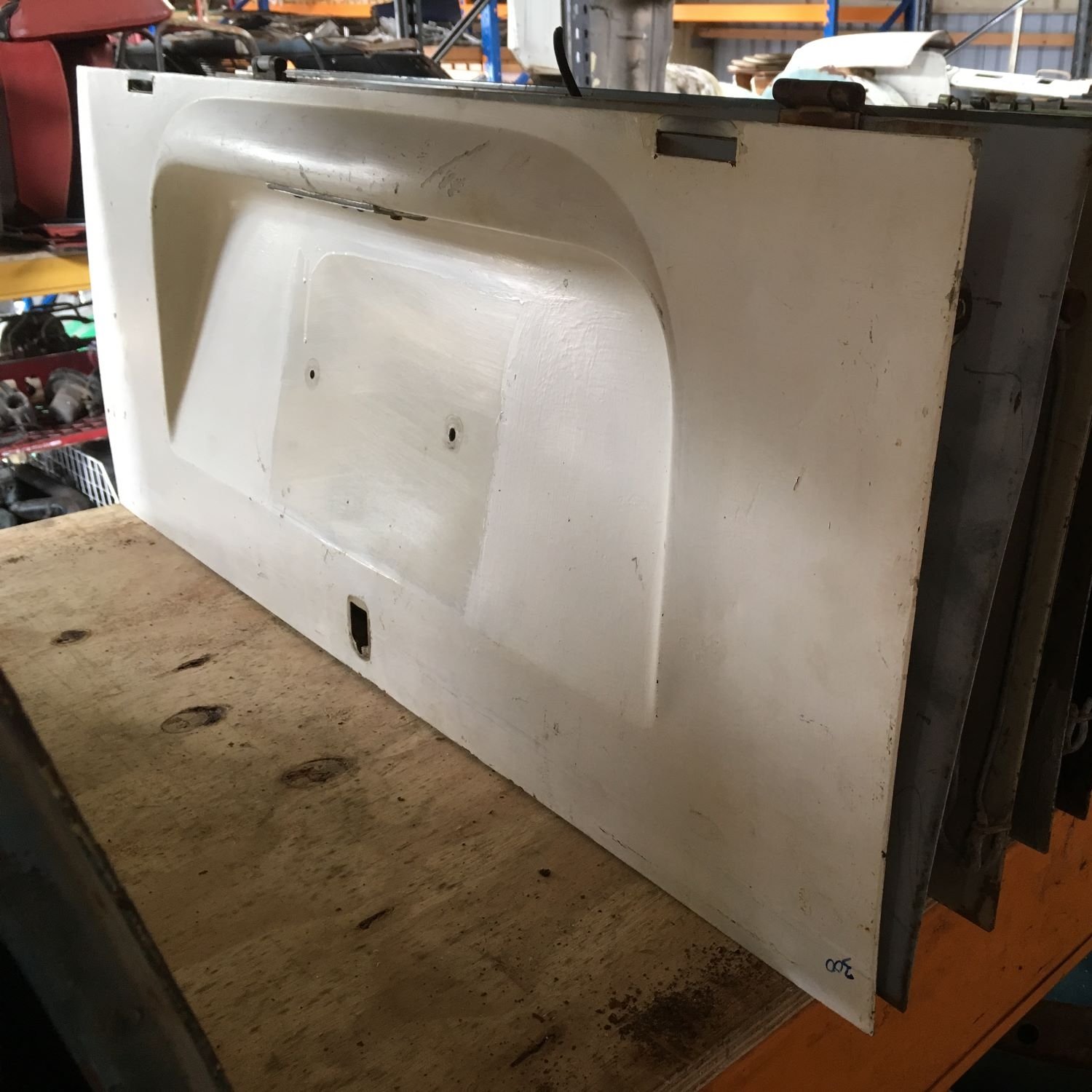 Engine lids for Split Screen and Bay Window.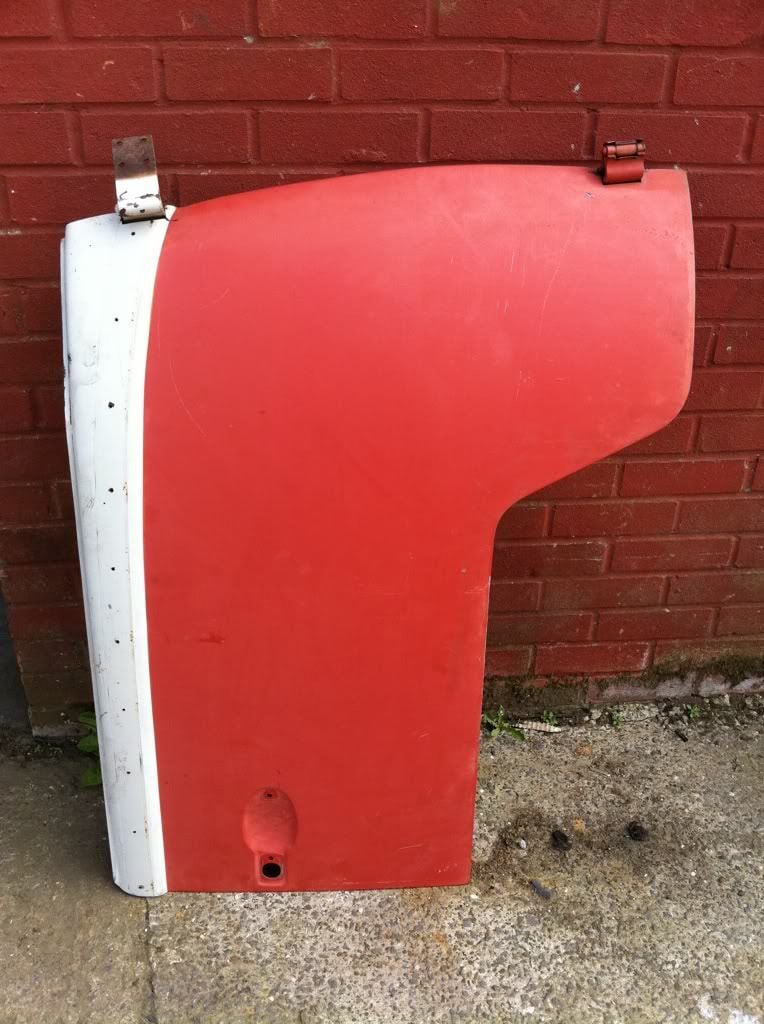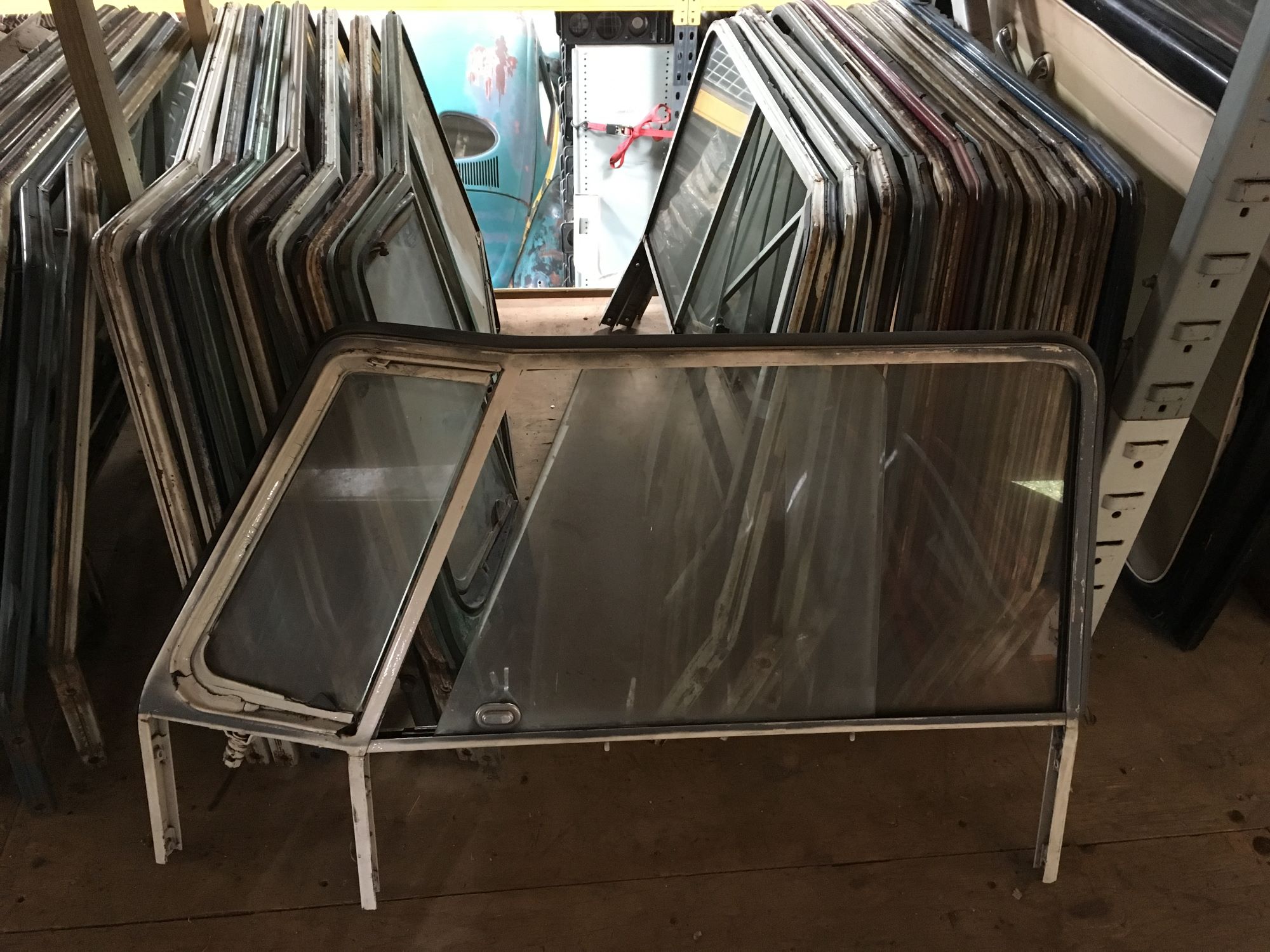 Door tops for split bus. Bare or with glass.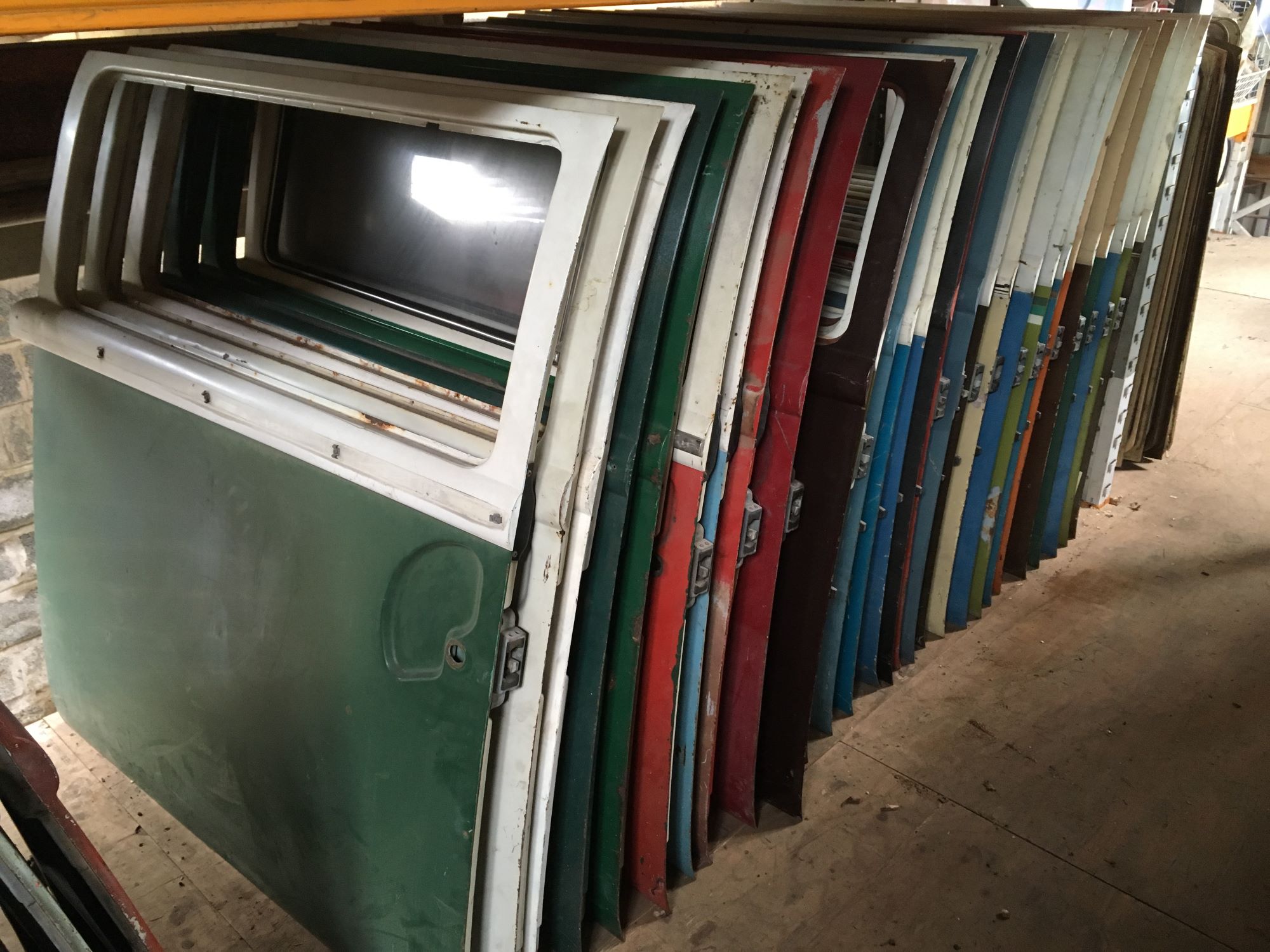 Early and late bay LHD sliding doors. Mechanisms also in stock.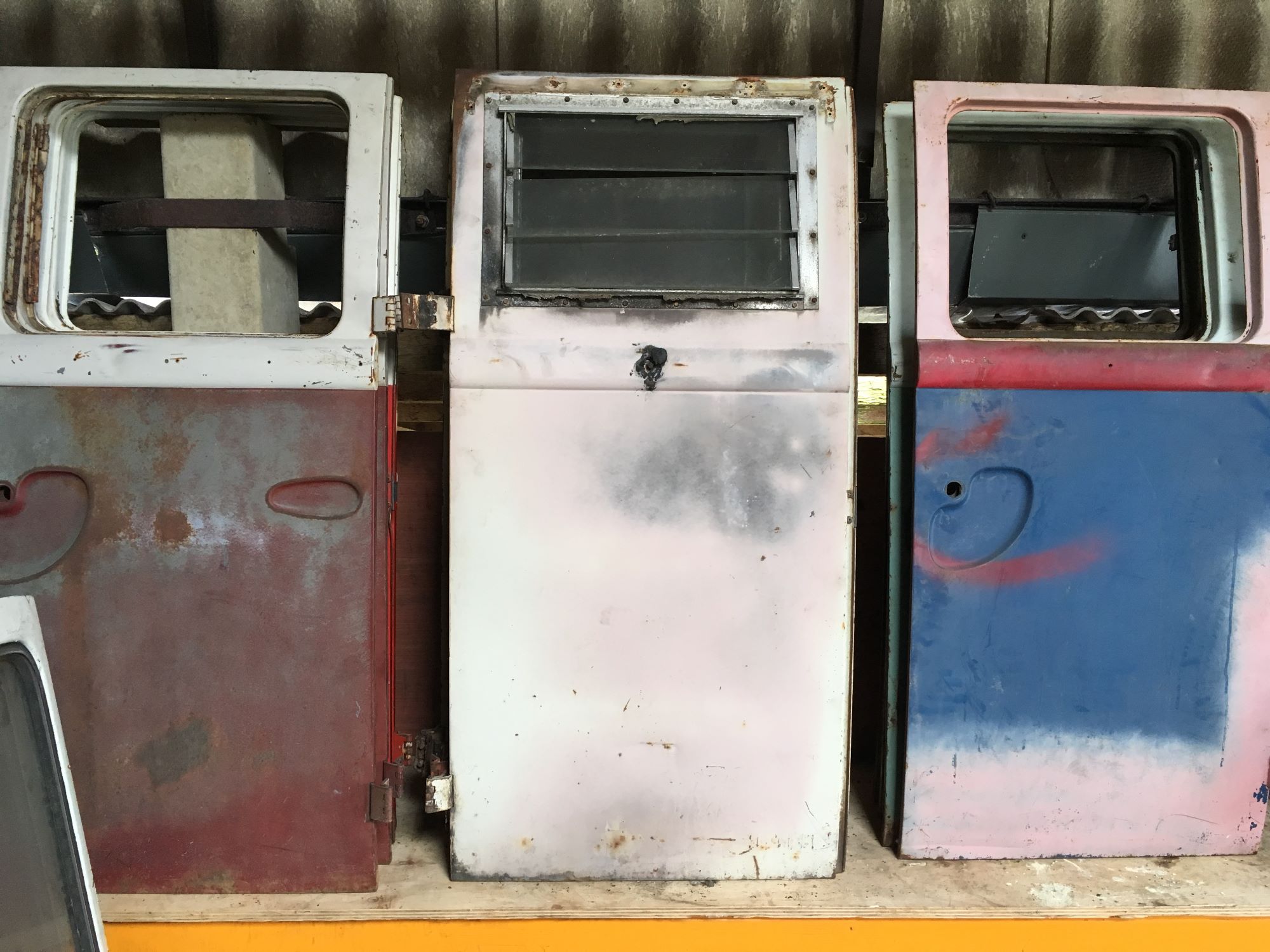 Cargo doors for split. Some in original paint if you are looking to match your buses patina.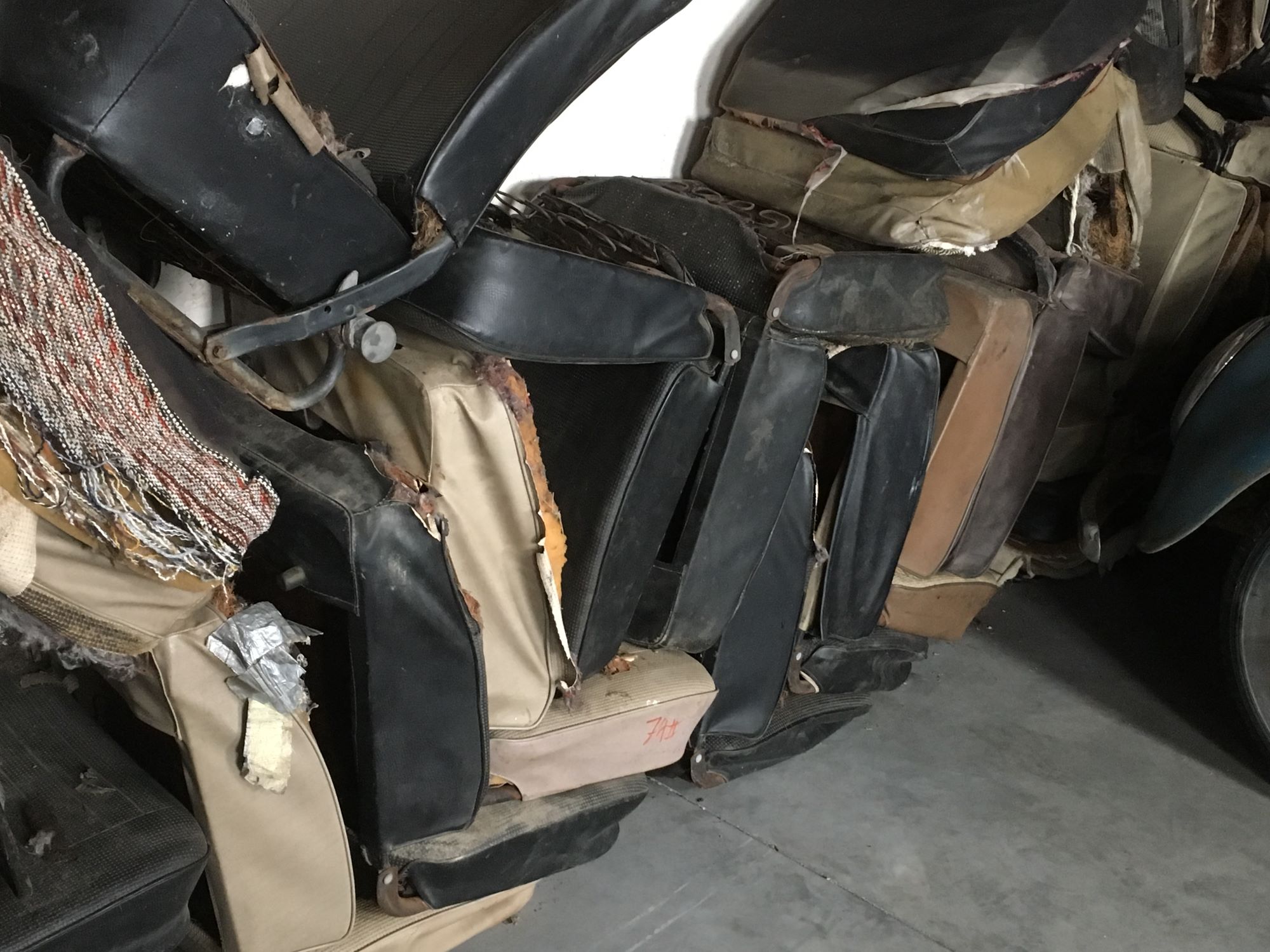 Seats for split and bay bus. Most years.
If you need a certain part but don't see it here just ask.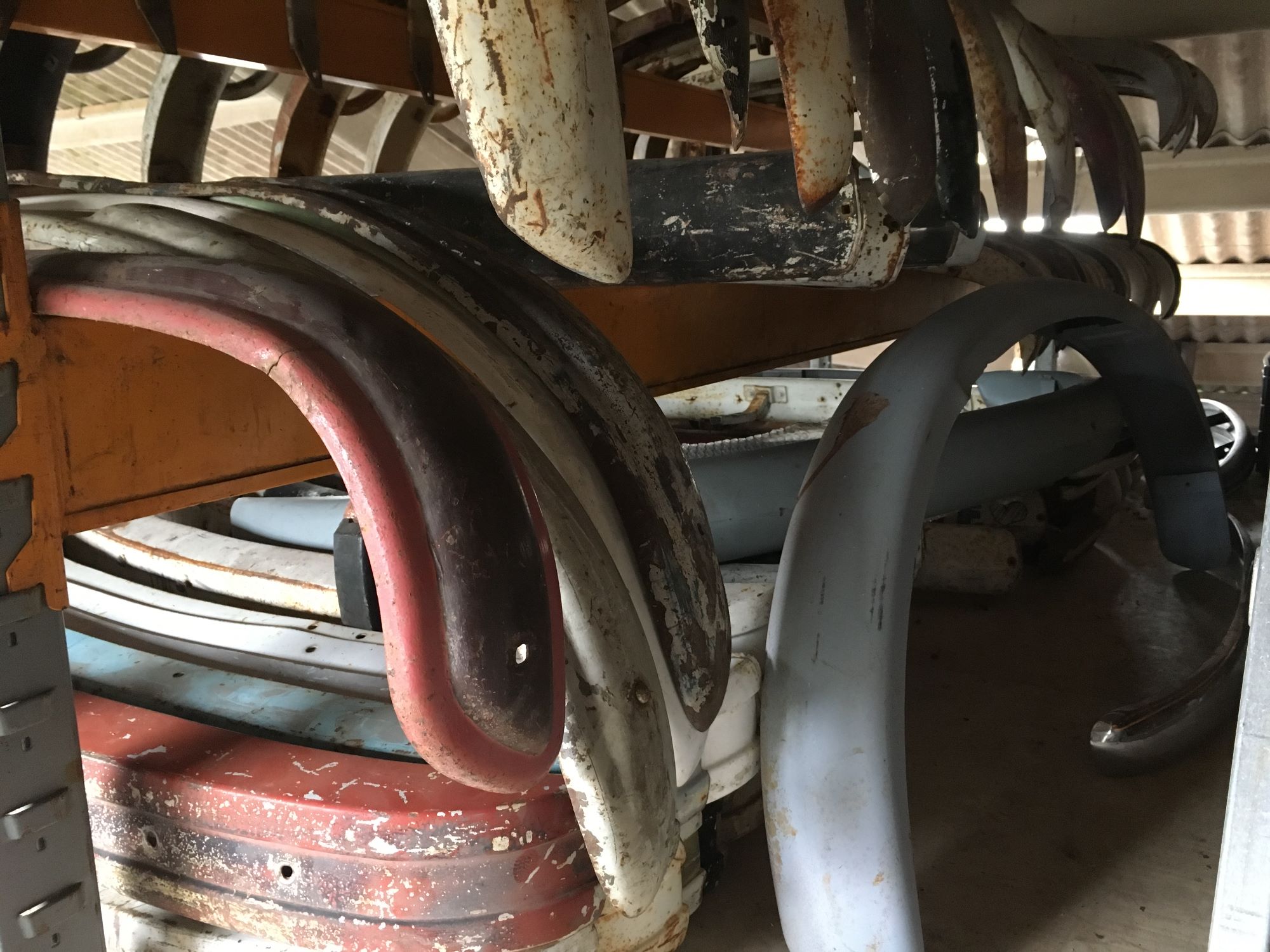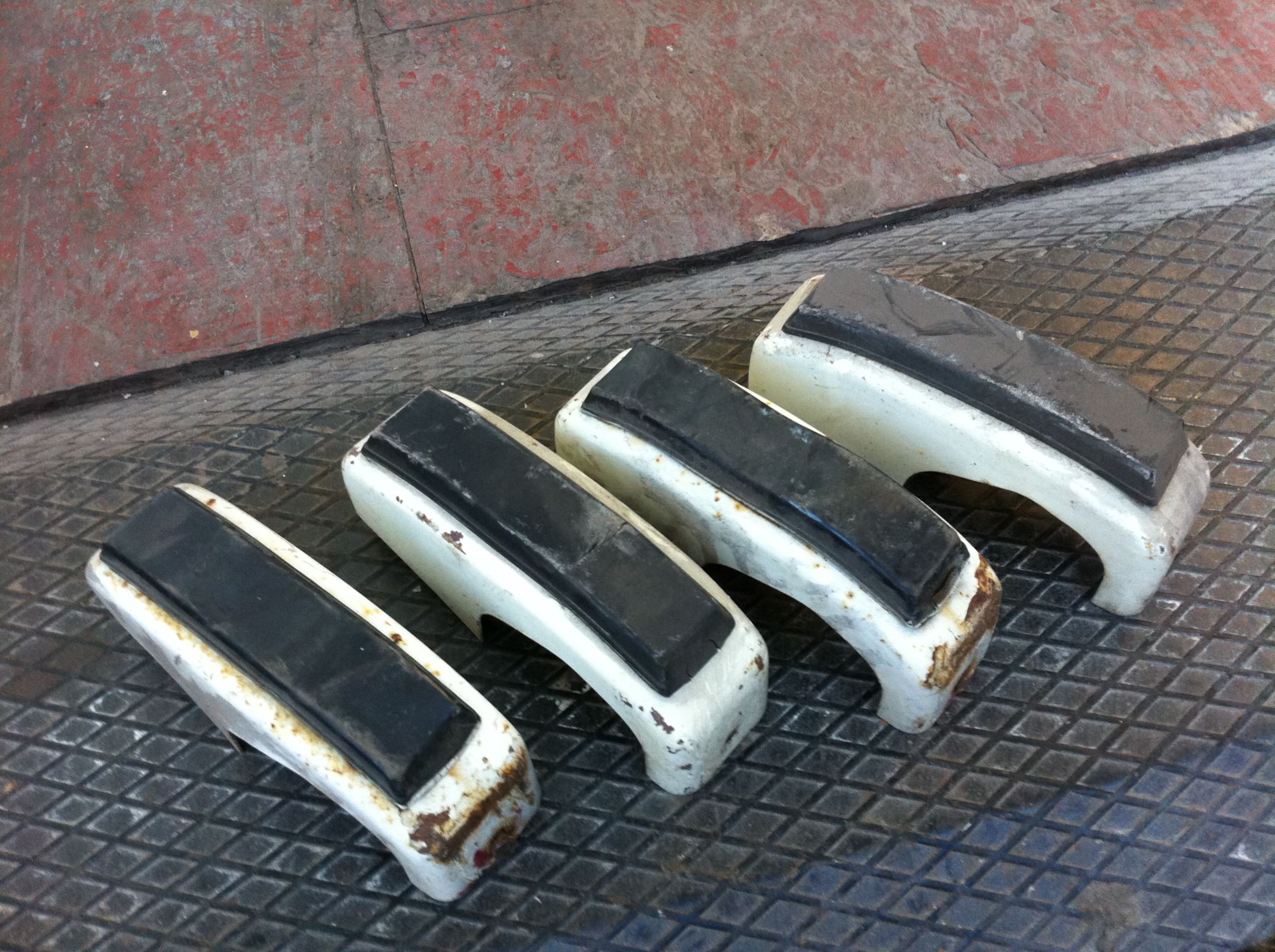 US Spec overiders for bay.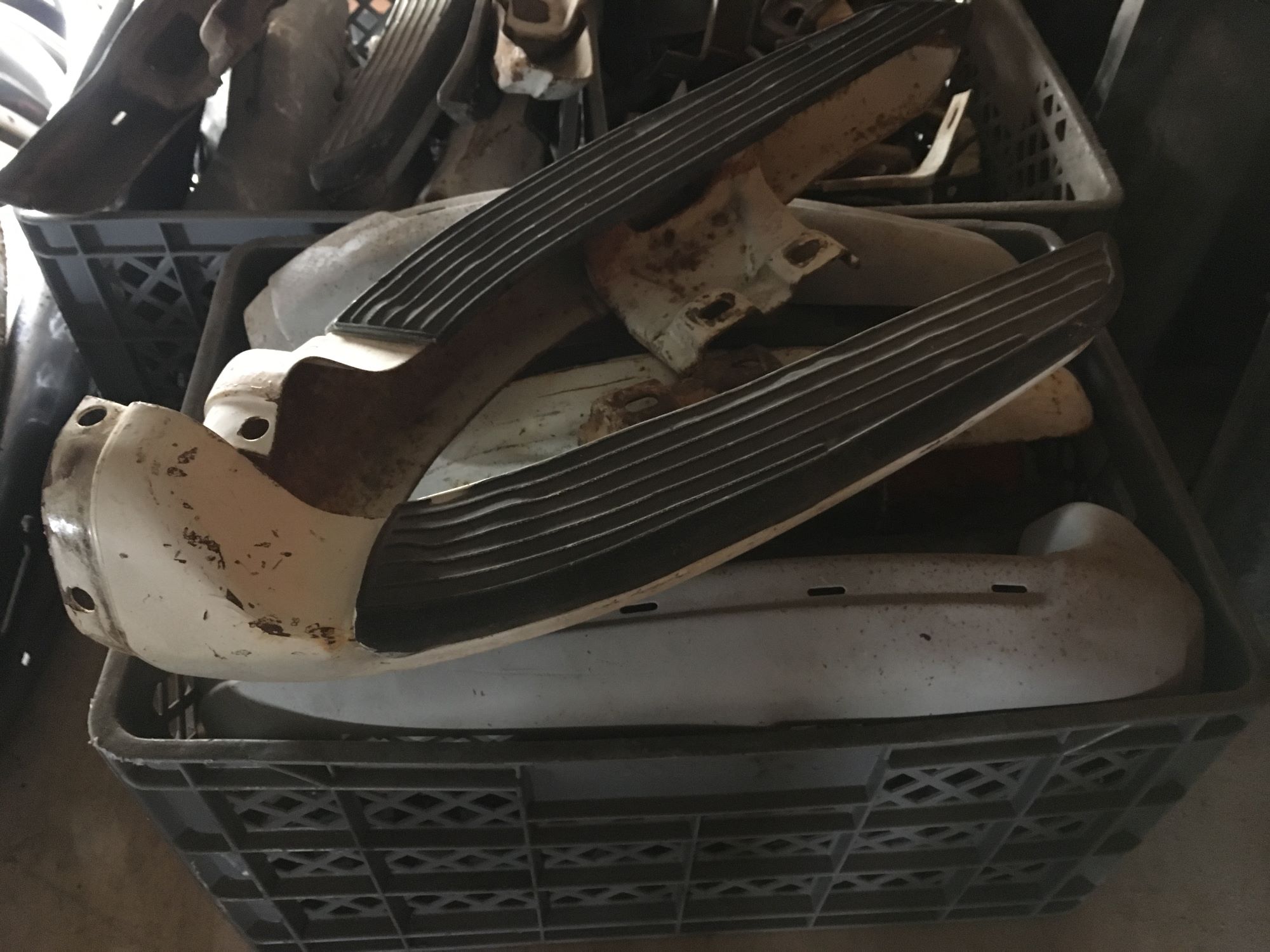 Early bay front bumper steps and bumper centre sections.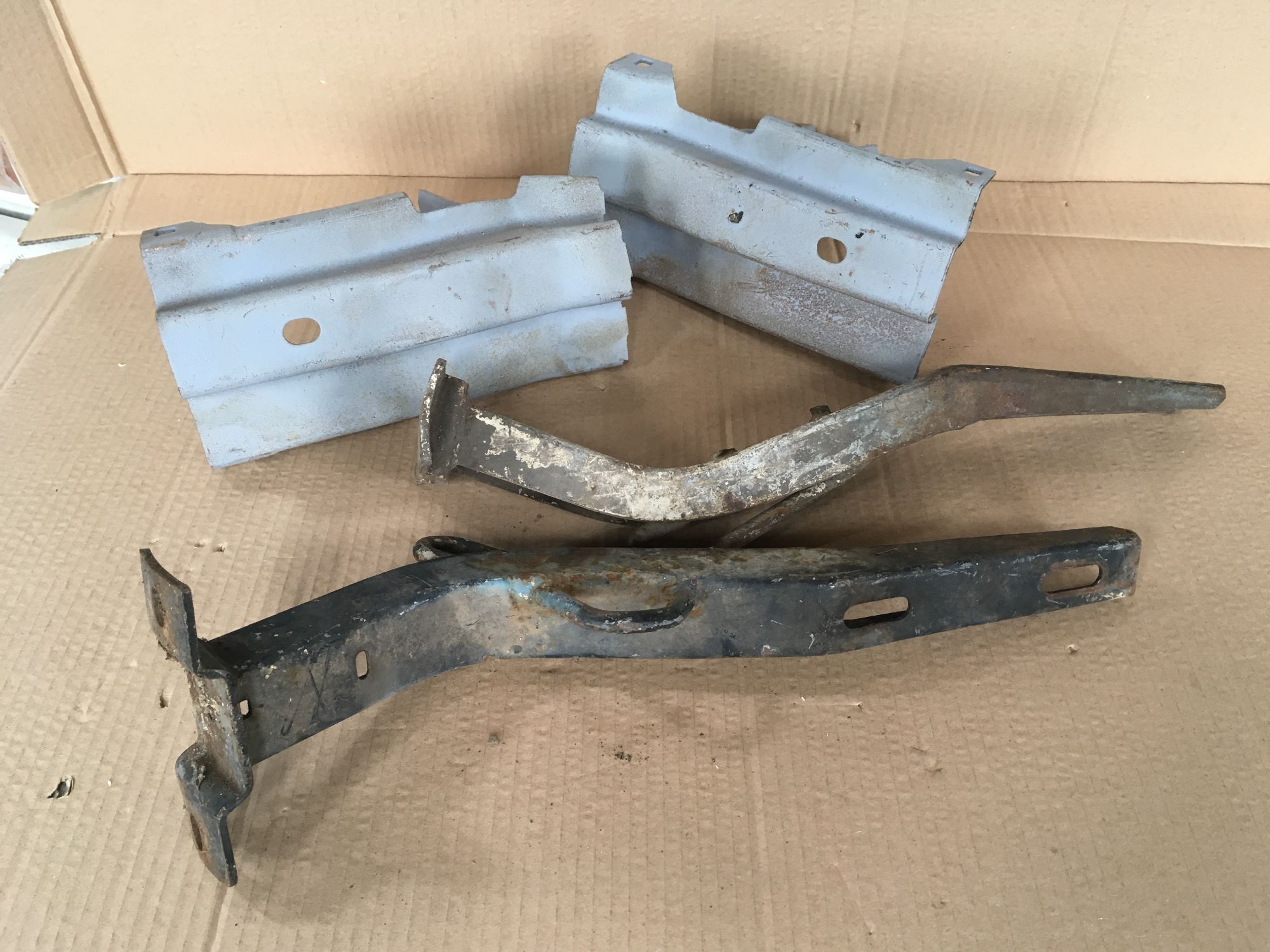 Bumper brackets. Front and rear most years.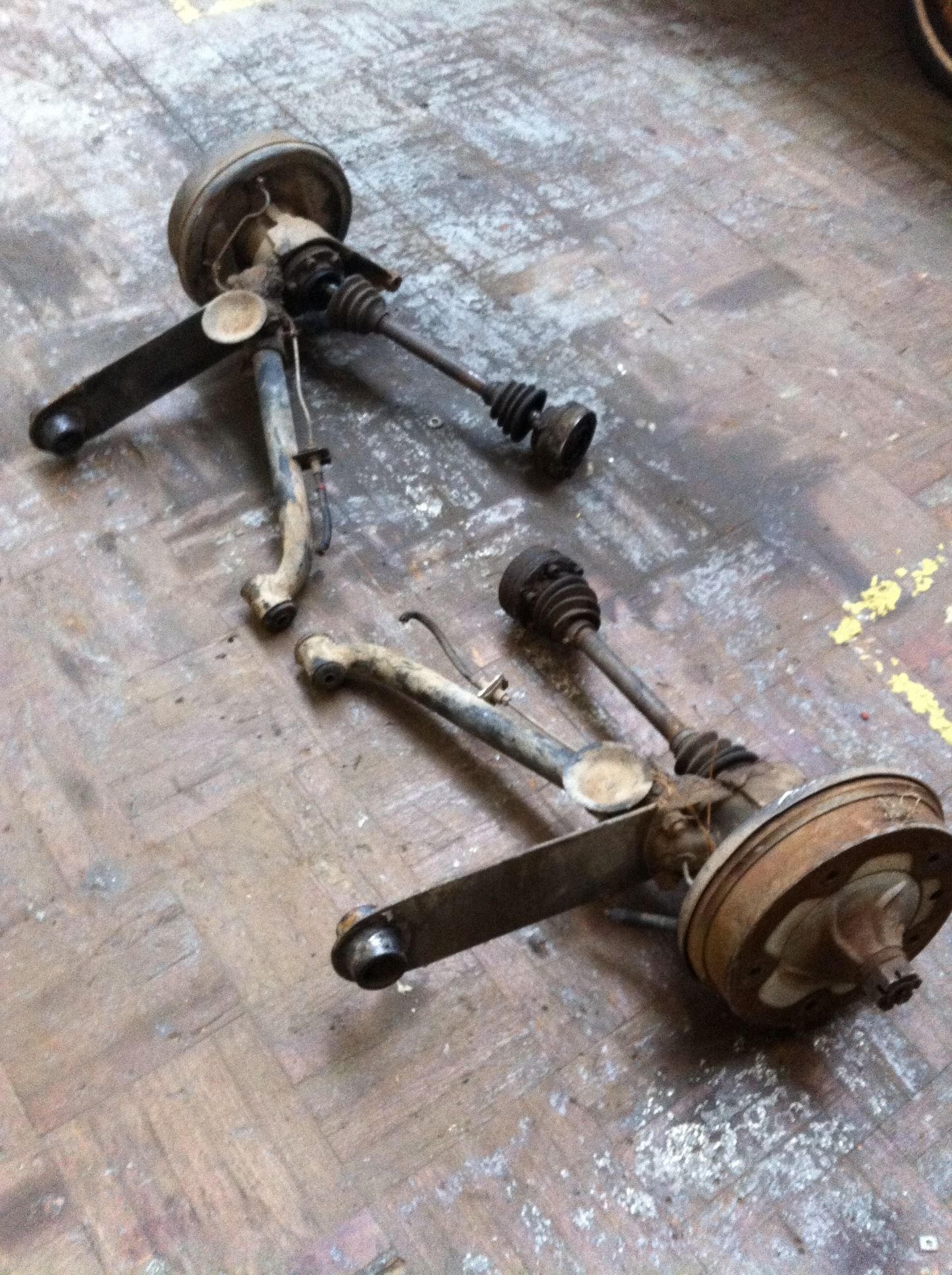 Bay window IRS. Early & Late. Ideal for converting split bus.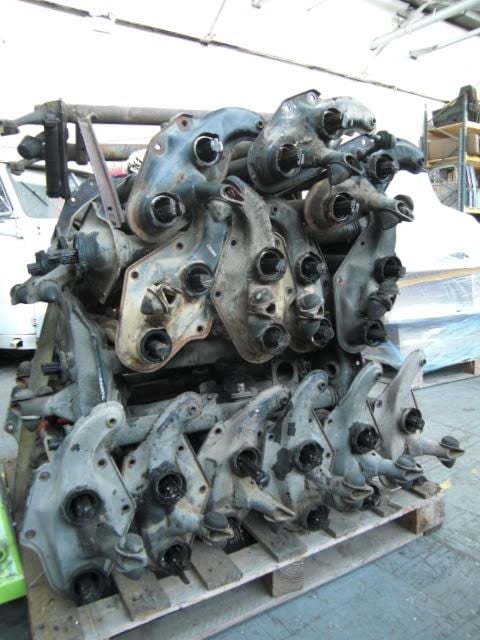 Bay window bus front beams.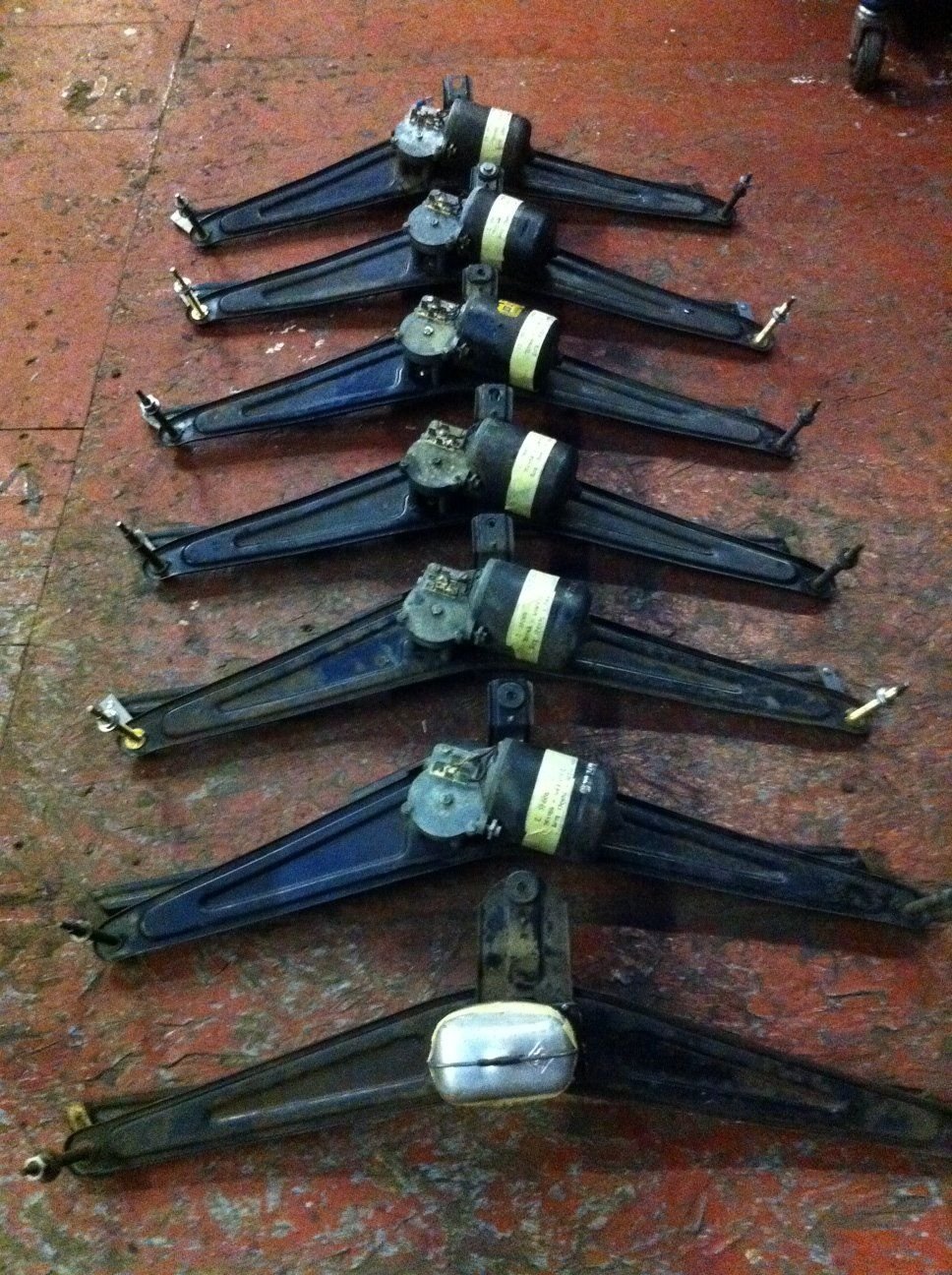 Wiper motors for Split and bay. (Late split pictured).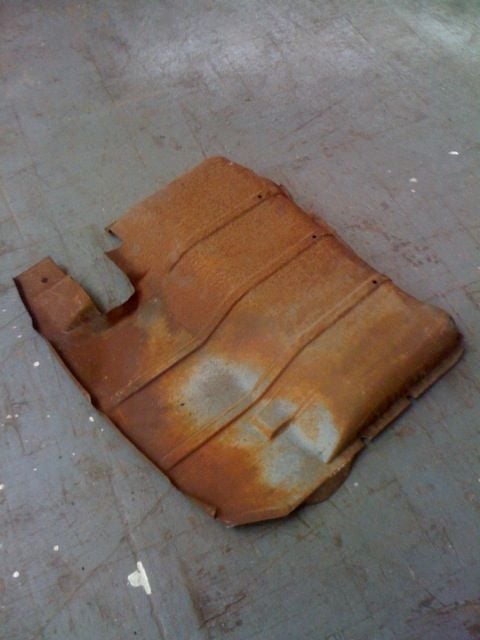 Under cab tray / splash pan. Split and Bay versions in stock.
Efficient delivery of parts via parcel courier, on pallet or in person for very large items.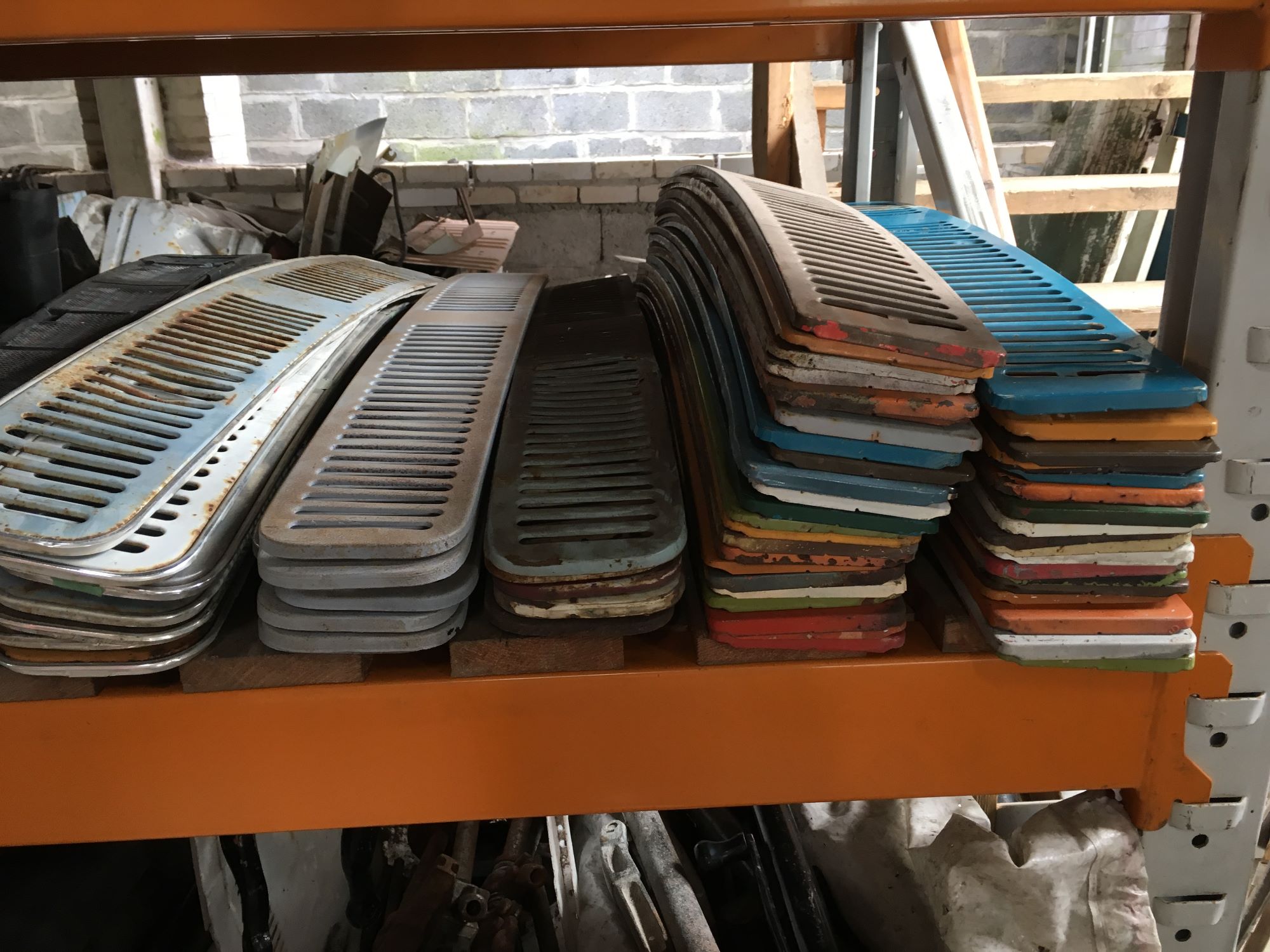 Front Grilles for early and late bay. Many in original paint.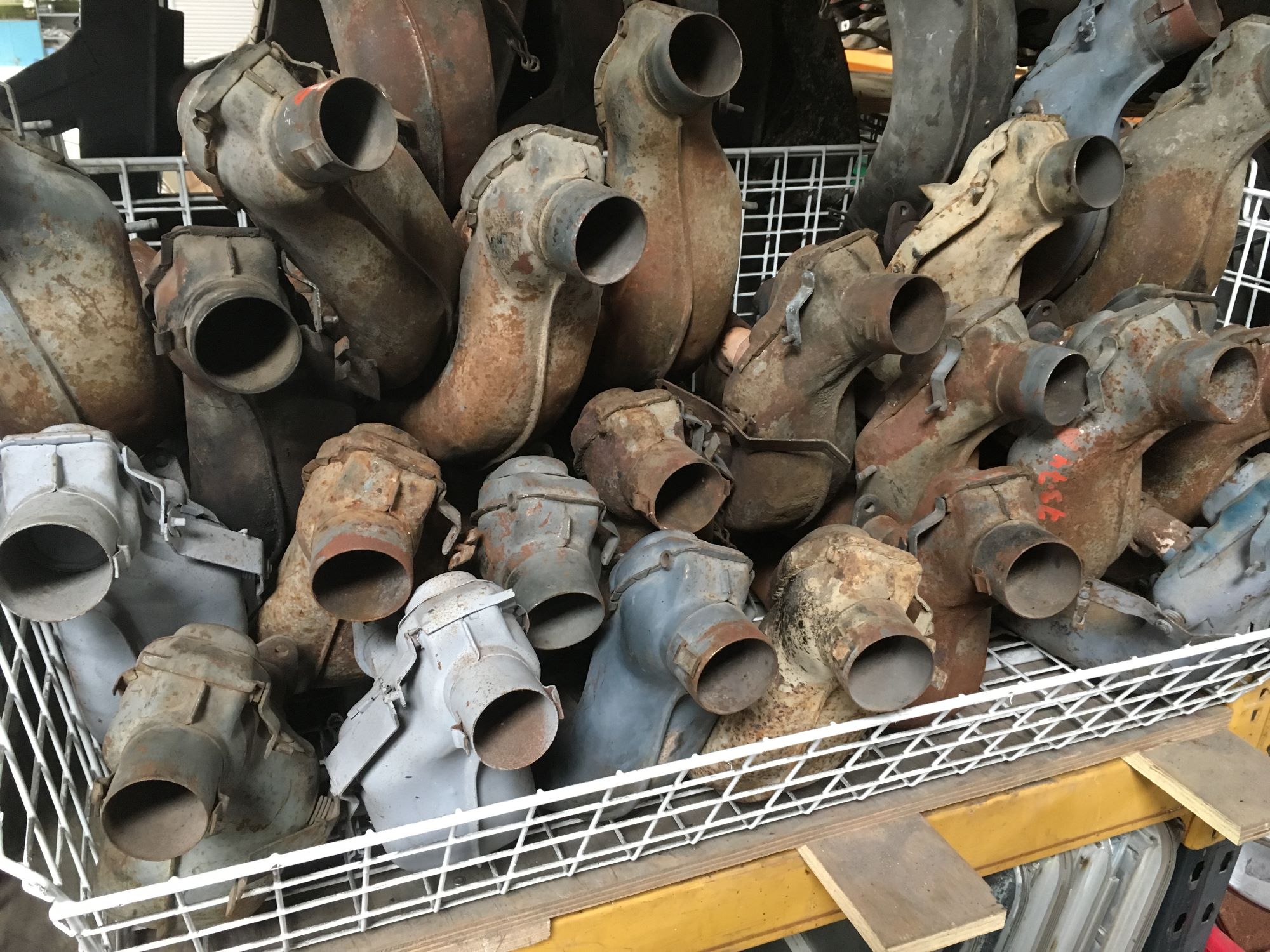 Genuine heat exchangers for beetle and bus. A must if you want to be warm.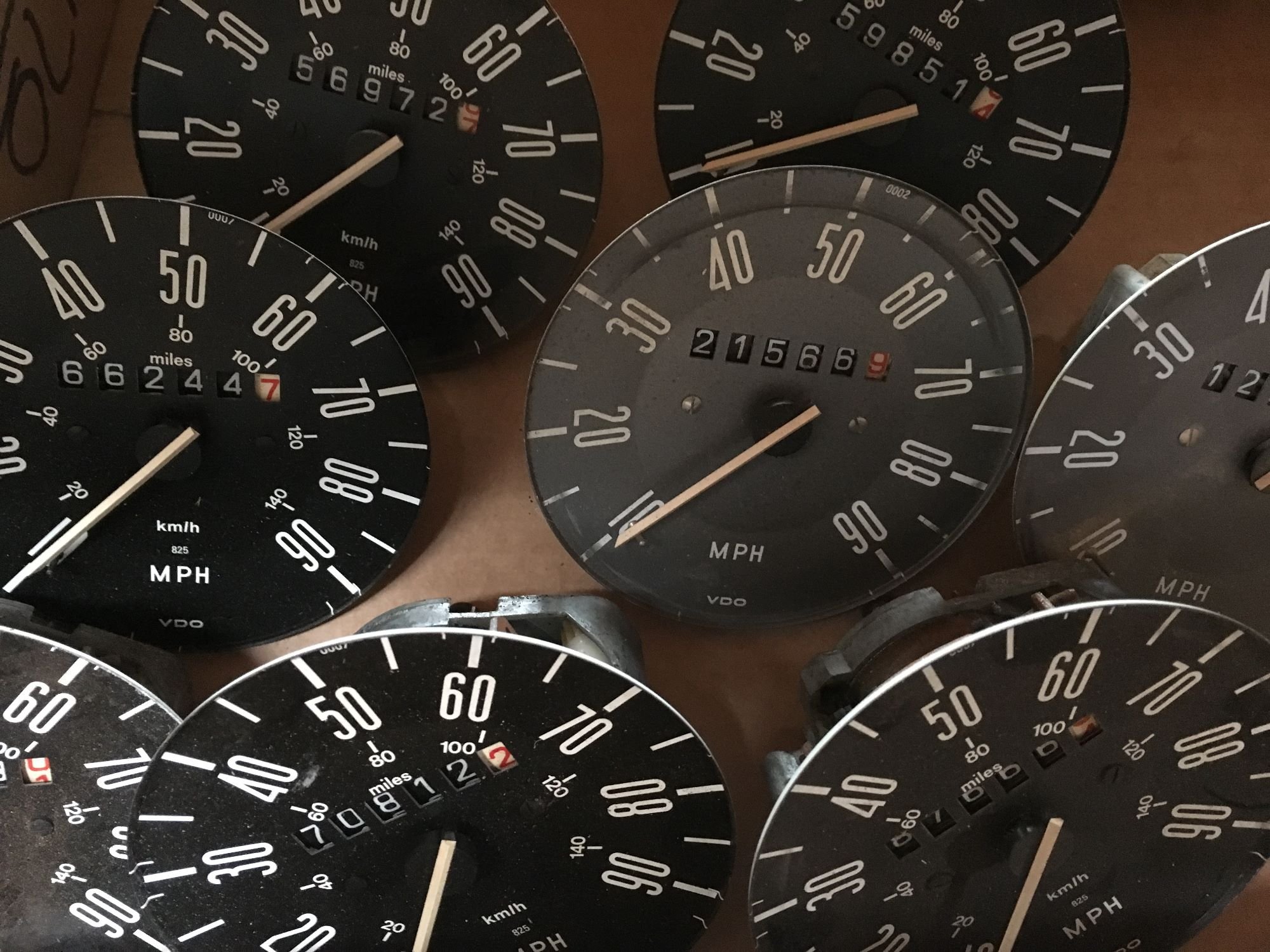 MPH speedometers. Split and Bay.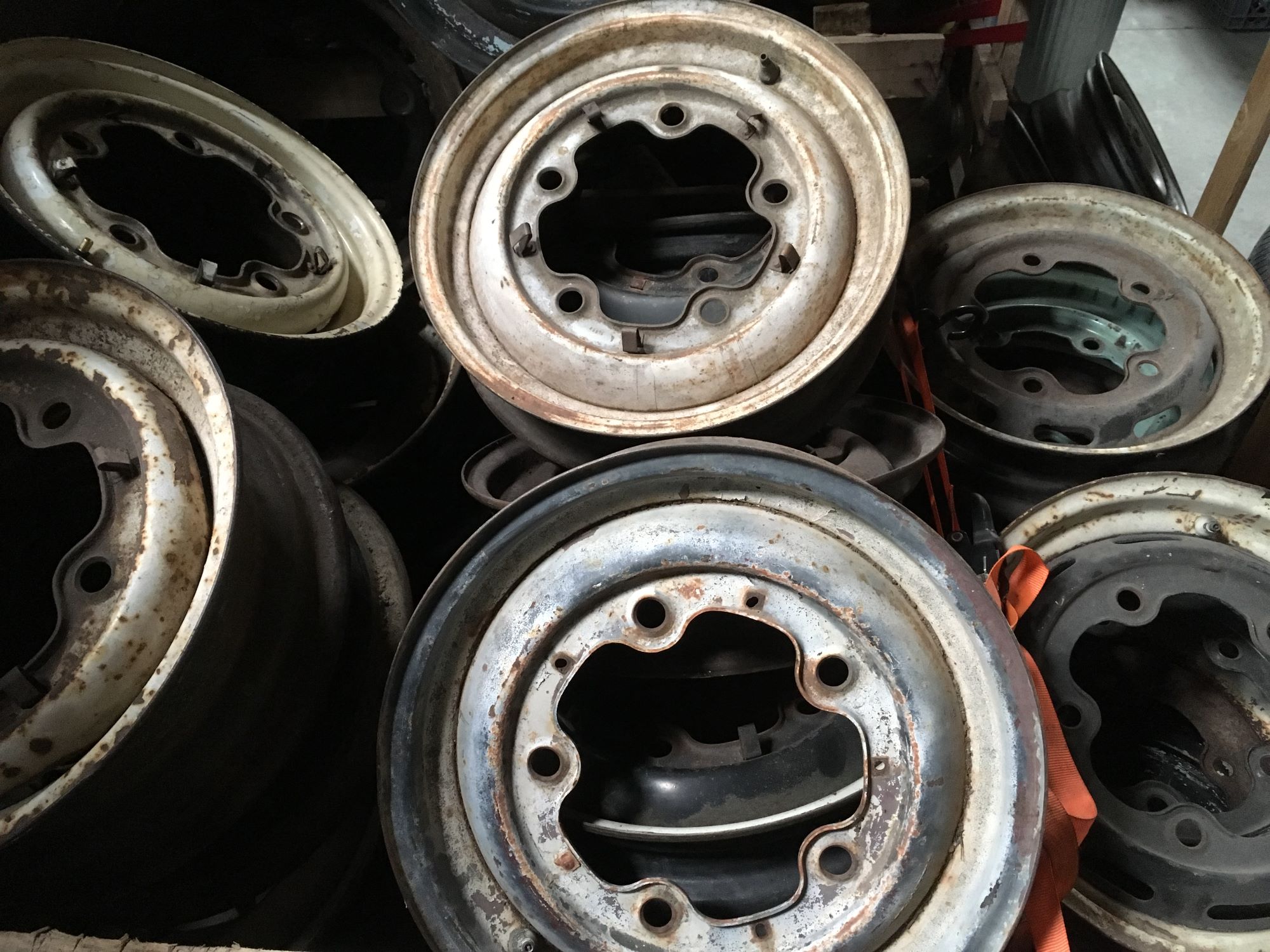 Genuine steel wheels. Split and bay window. 5 x 205 pcd shown but 5 x 112 also in stock.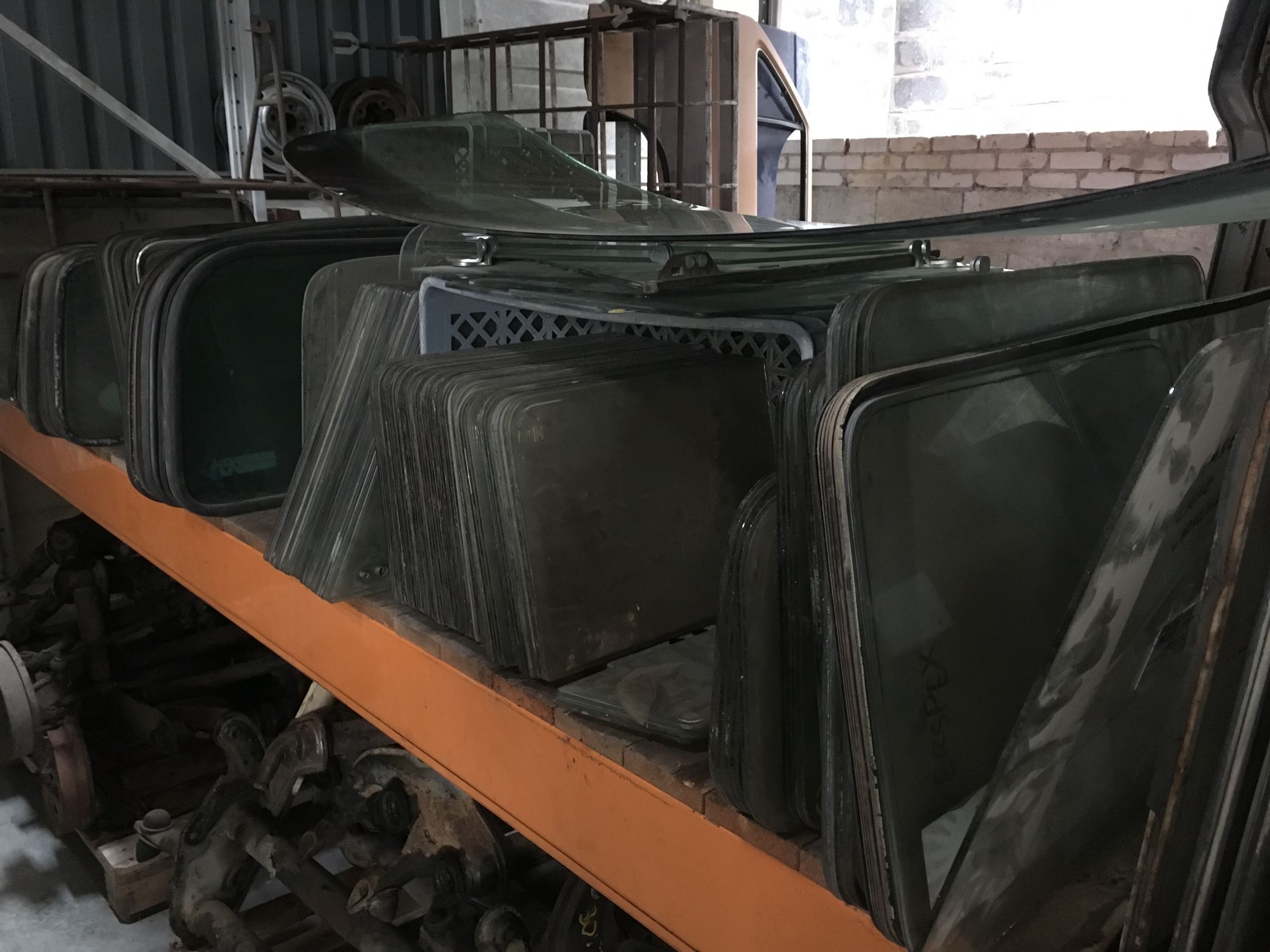 Glass for split and bay window.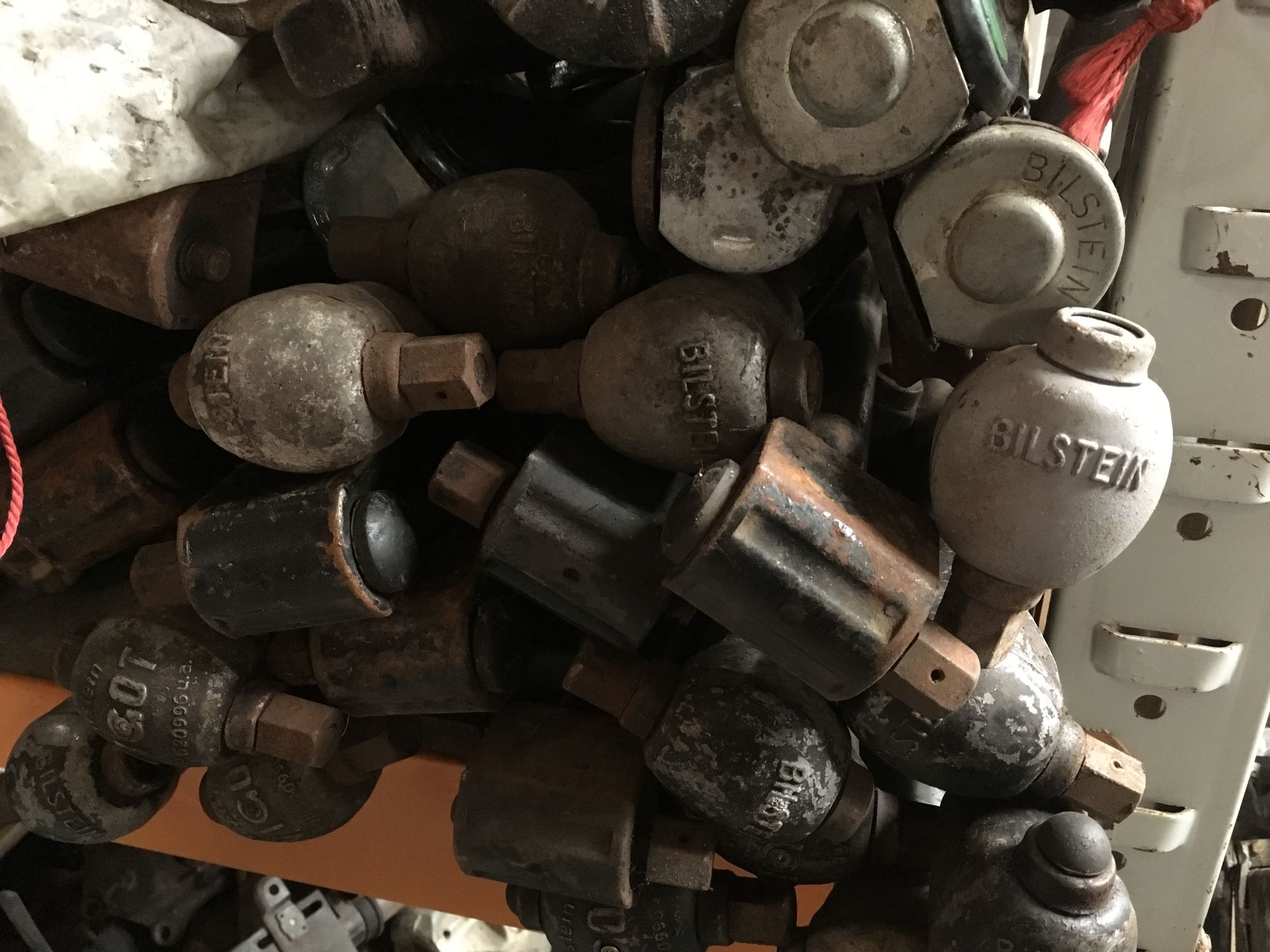 Original bus Jacks. Split and Bay.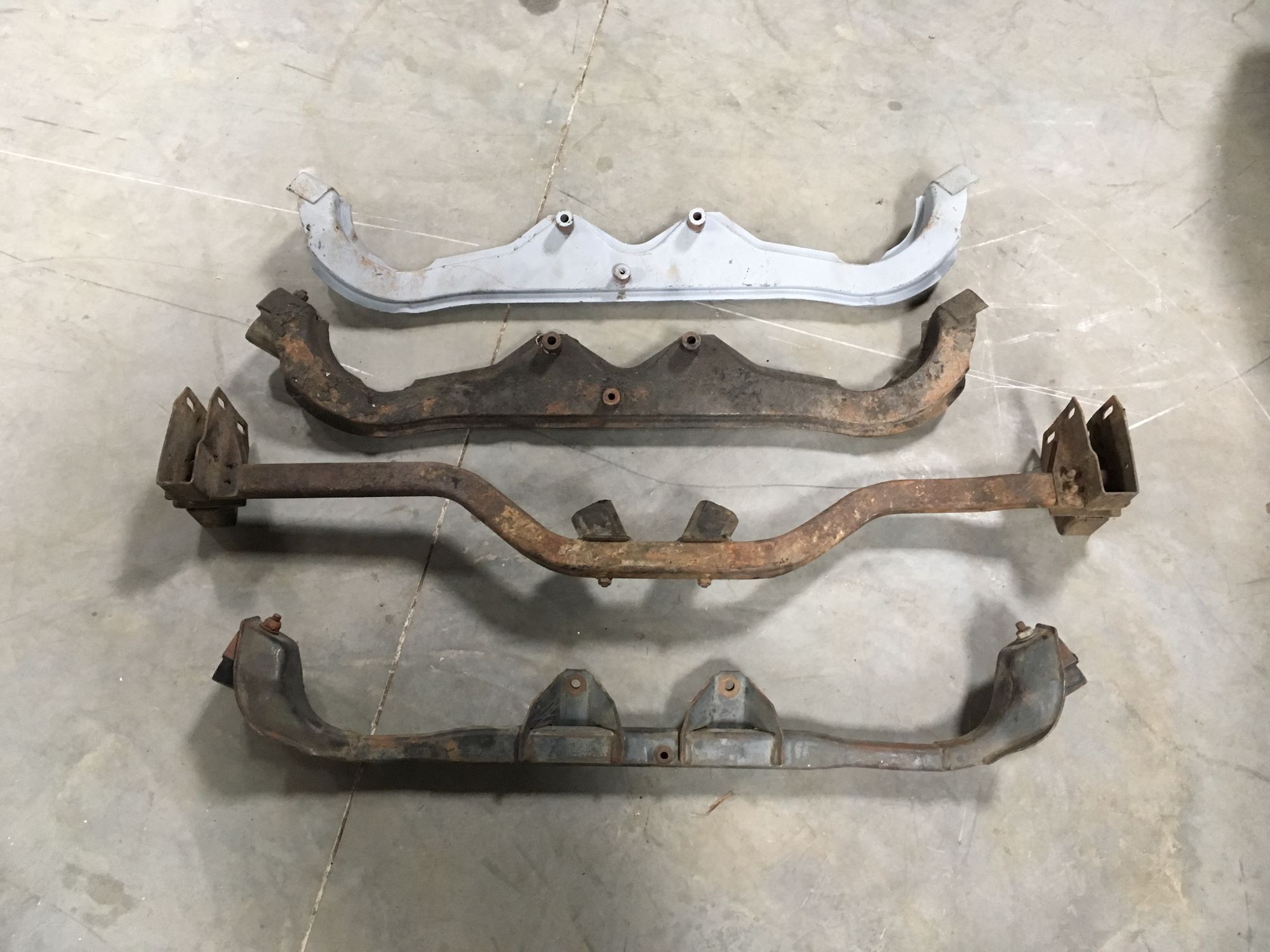 Engine hanger bars. Early bay and late.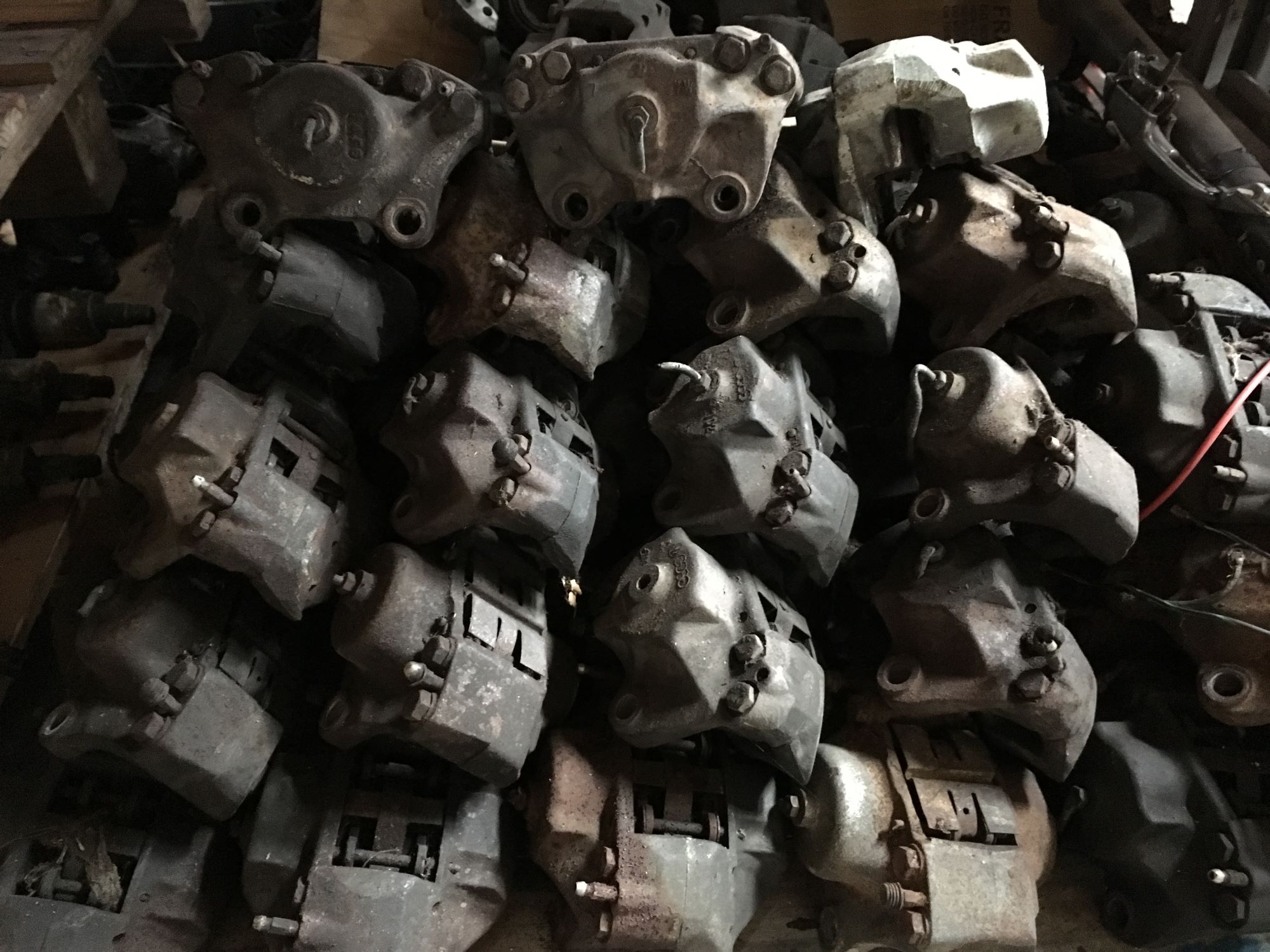 Brake calipers for bay. 71/72 and 73-79. Dry climate condition.
See some of our stock on our ebay store's named 'fbiclassicparts' & 'fbiclassics'.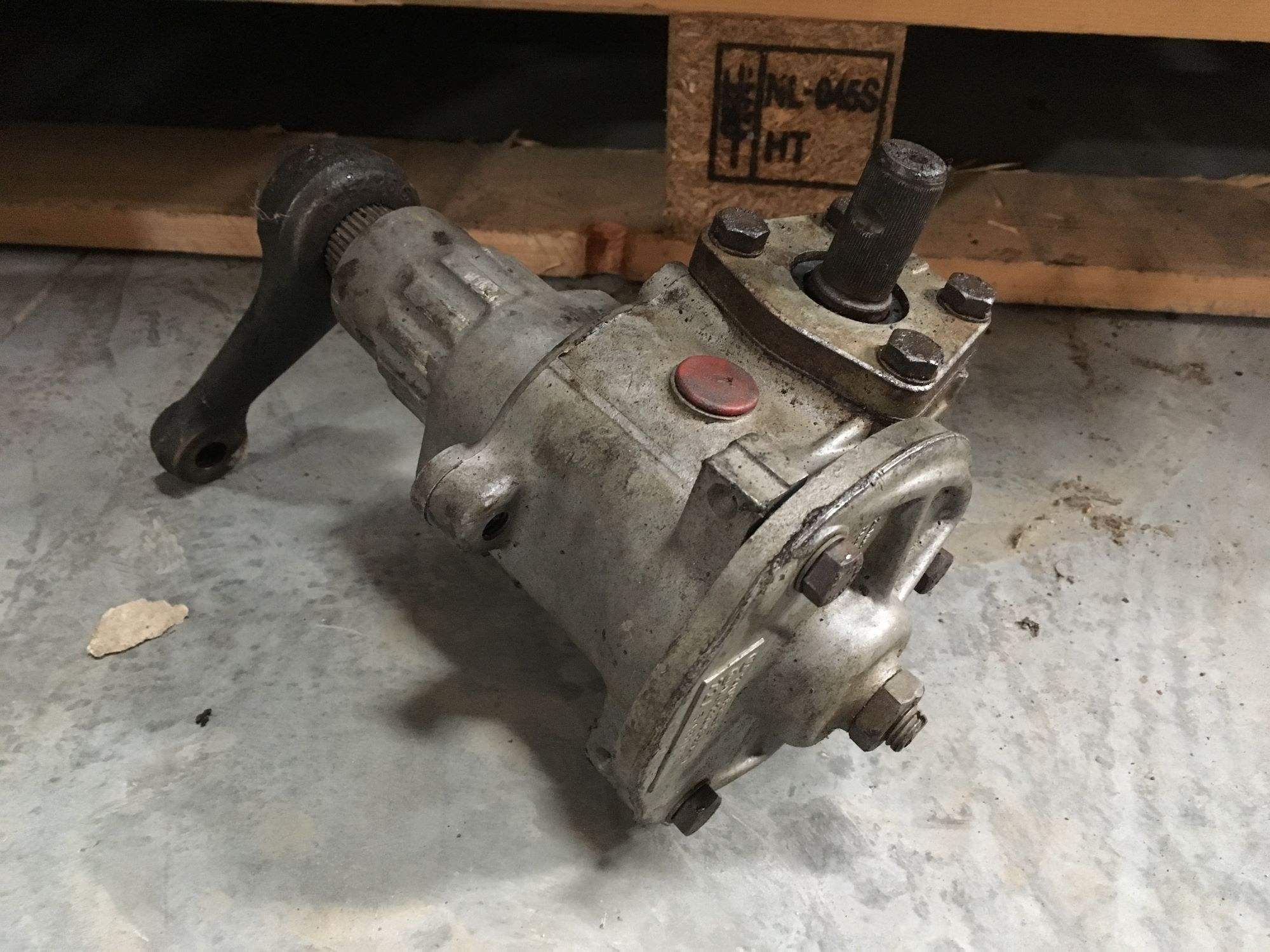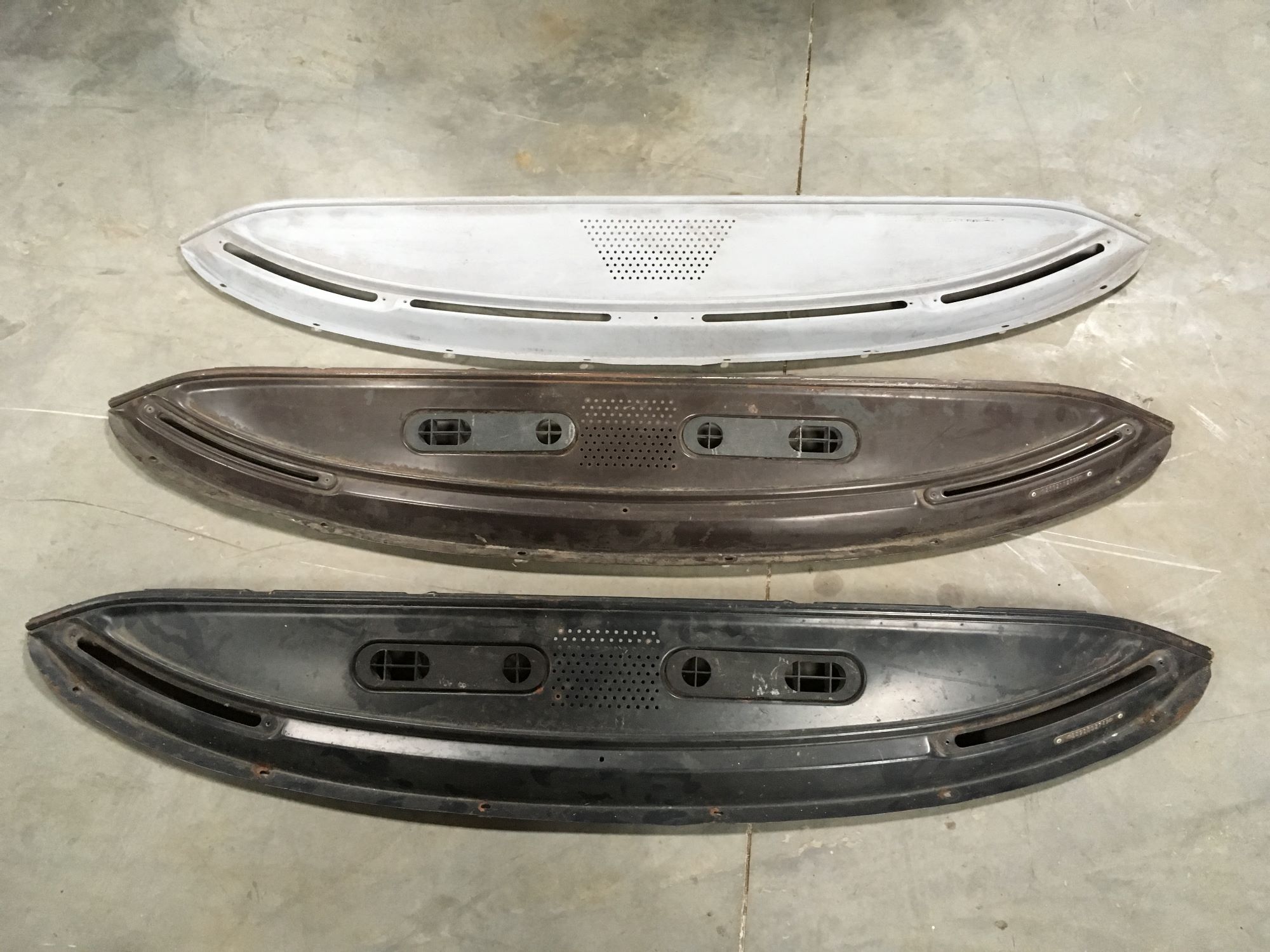 Bay window dash tops. Early and late bay.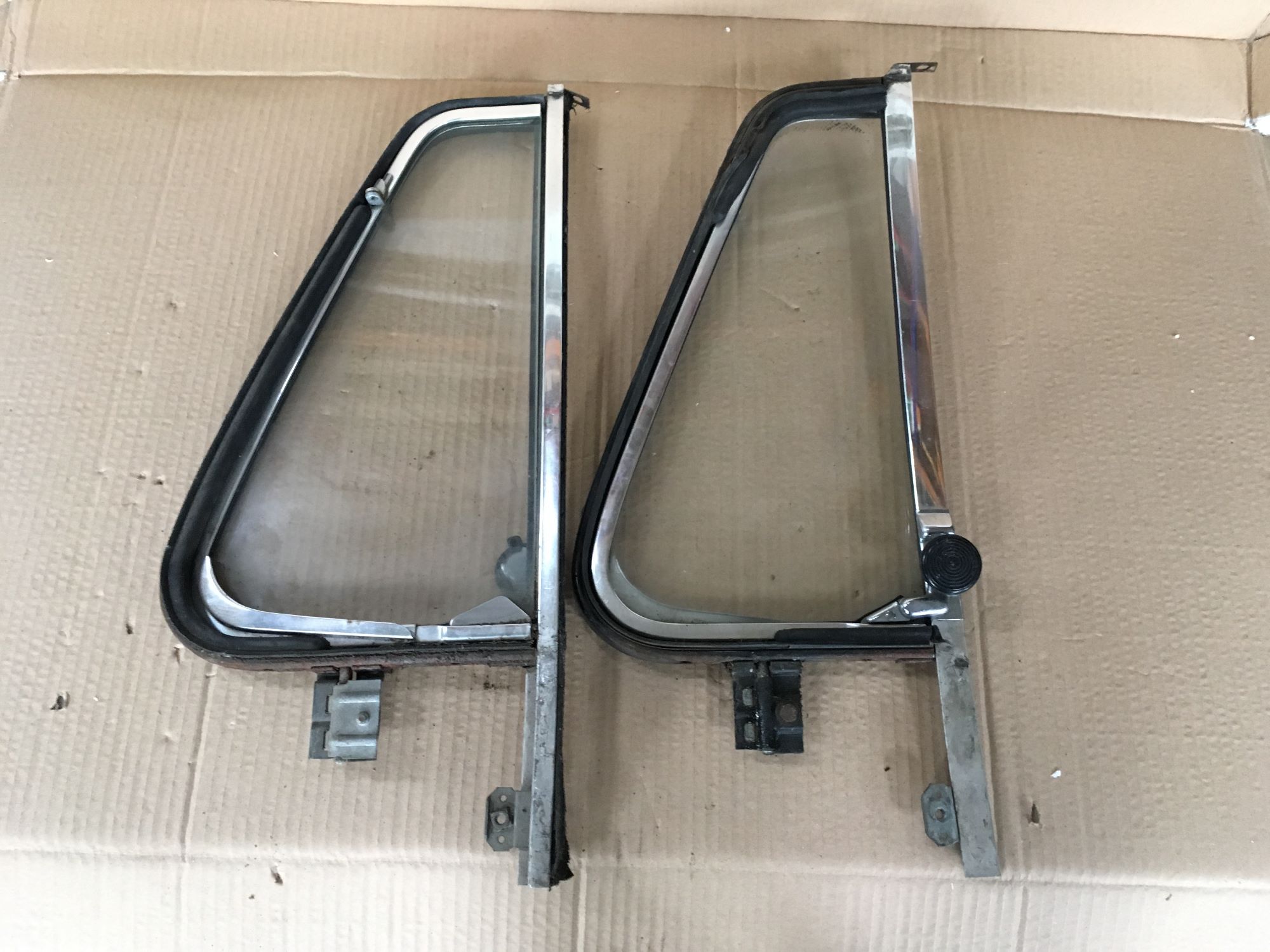 Bay window opening quarterlights.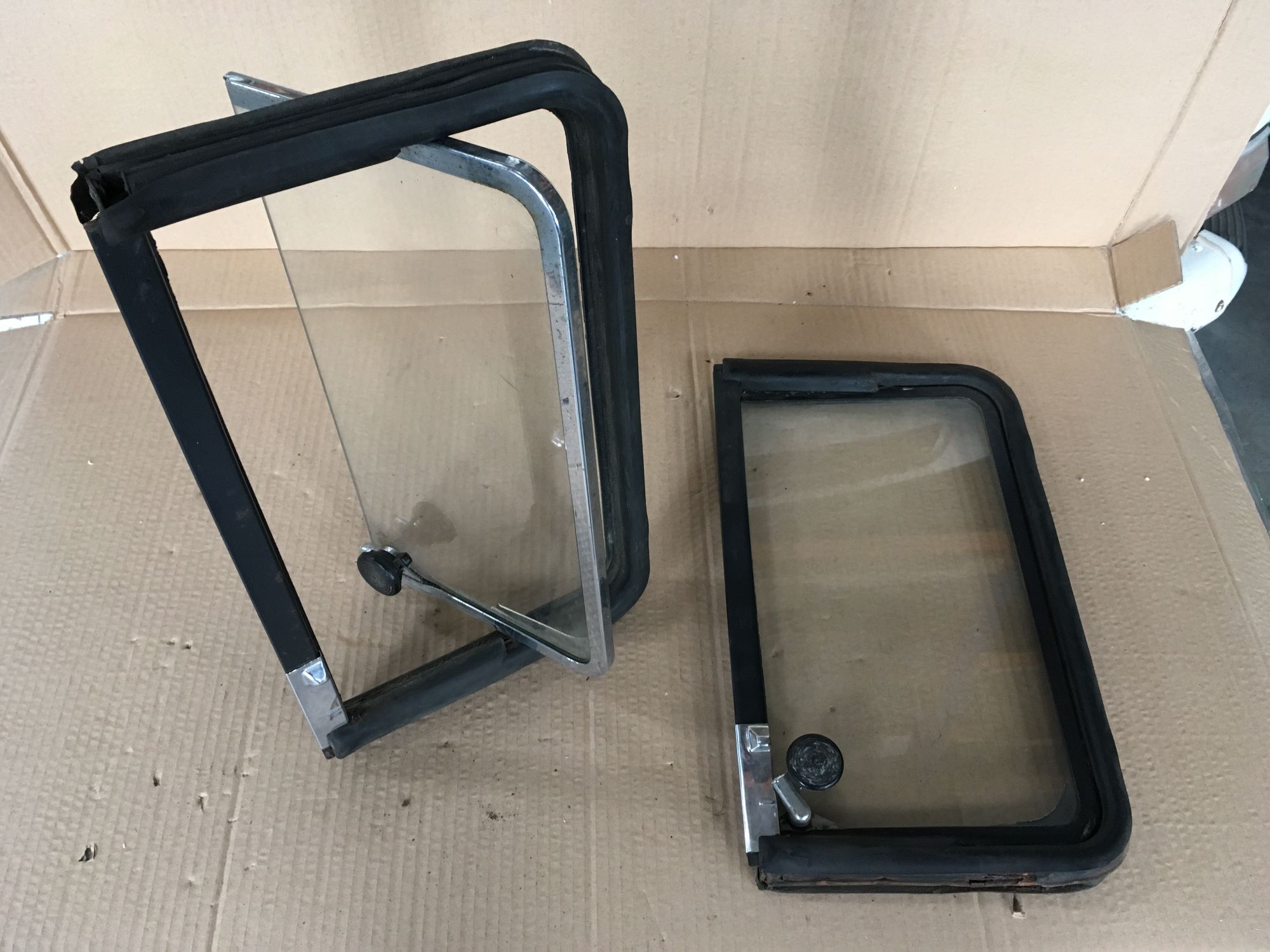 Bay window side quarterlights.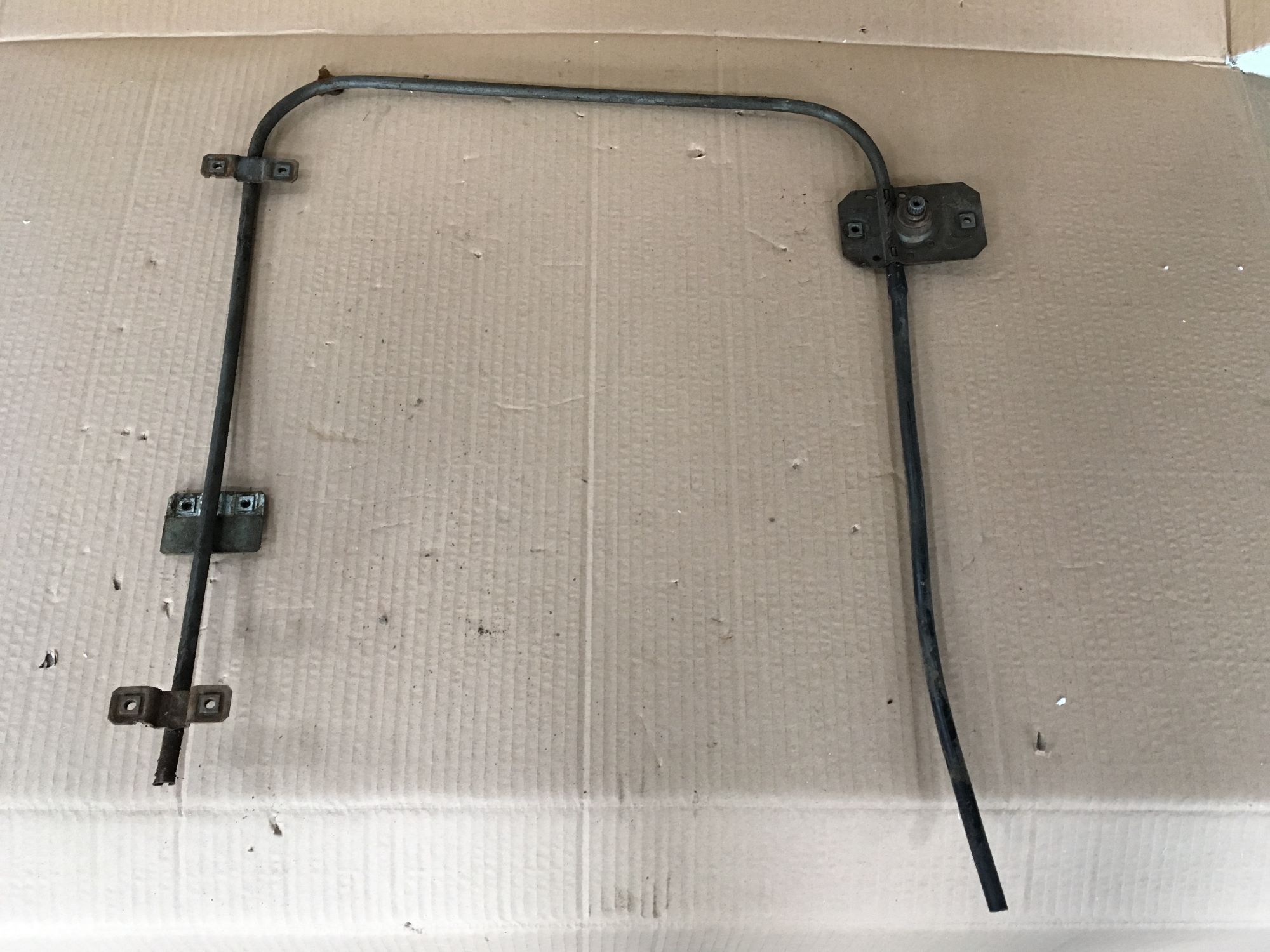 Genuine Bay window cab door winder mechanisms.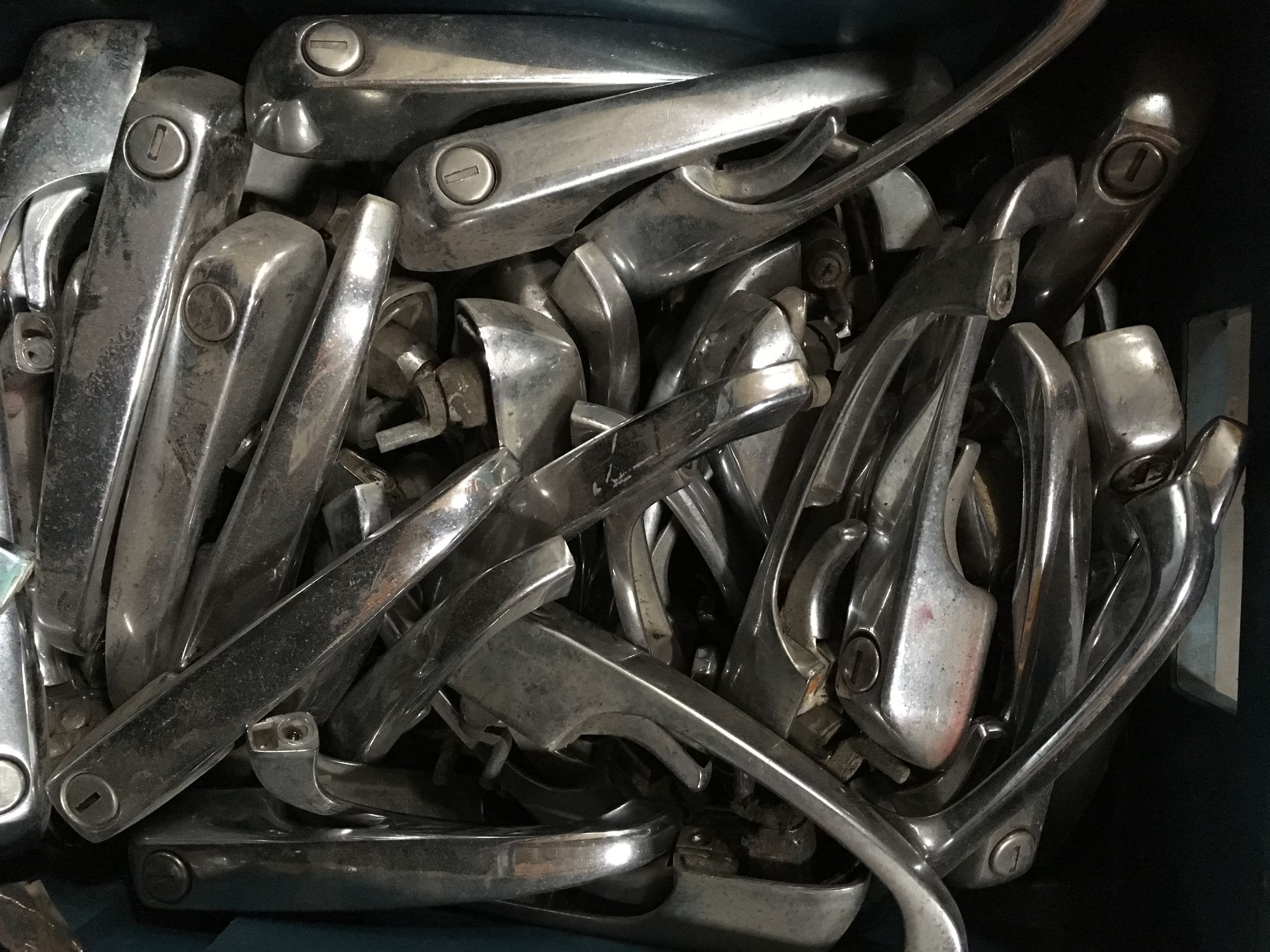 Door handles for split and bay. Bay cab door handles shown.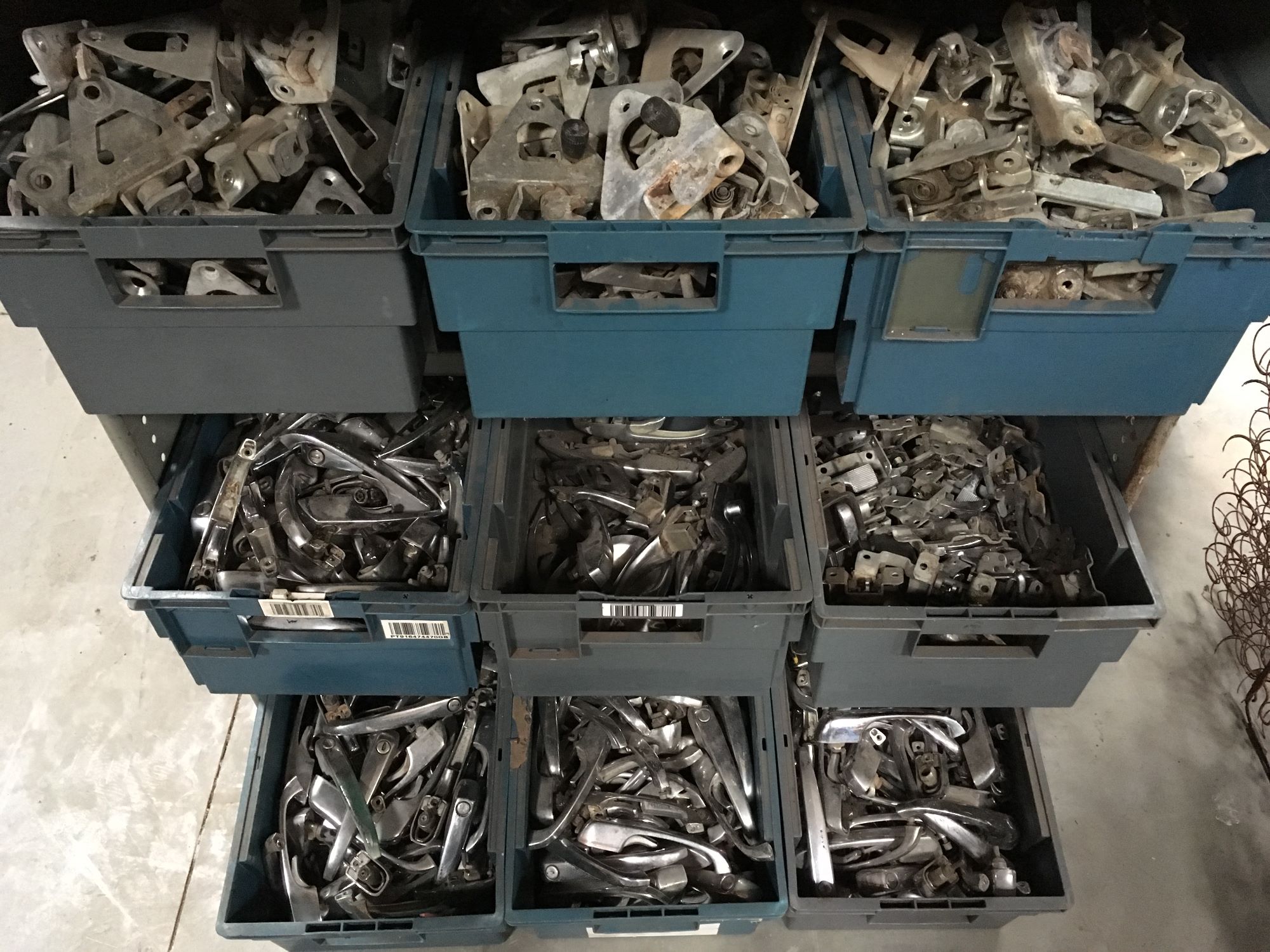 Door mechanisms for split and bay.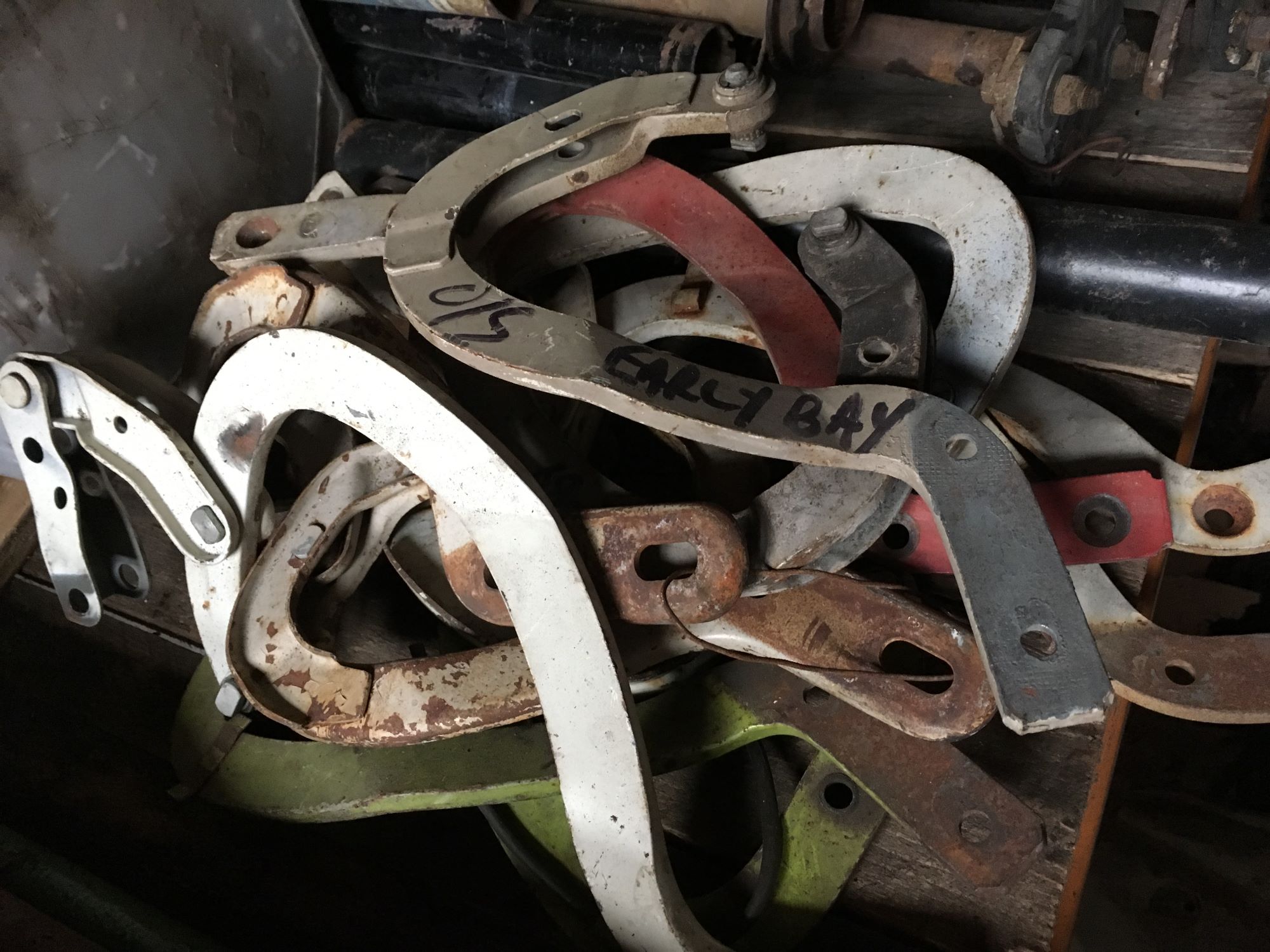 Tailgate hinges for Late split, early bay and late bay.
Stock is always changing. Please call for up to date info and prices.