Beetle Parts
Beetle parts for most years from 50 to 75.
T: 01792 927672 Swansea, UK.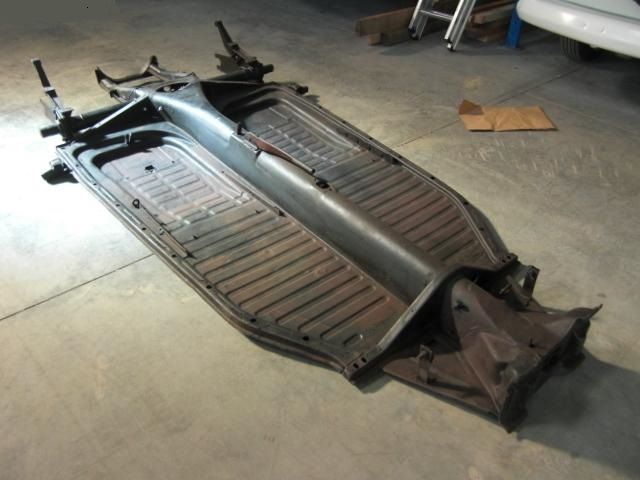 Early beetle floorpans occasionally in stock like this from an Oval beetle.
Bonnets for most years. Pre 67, 67 on, 1302 and 1303 models.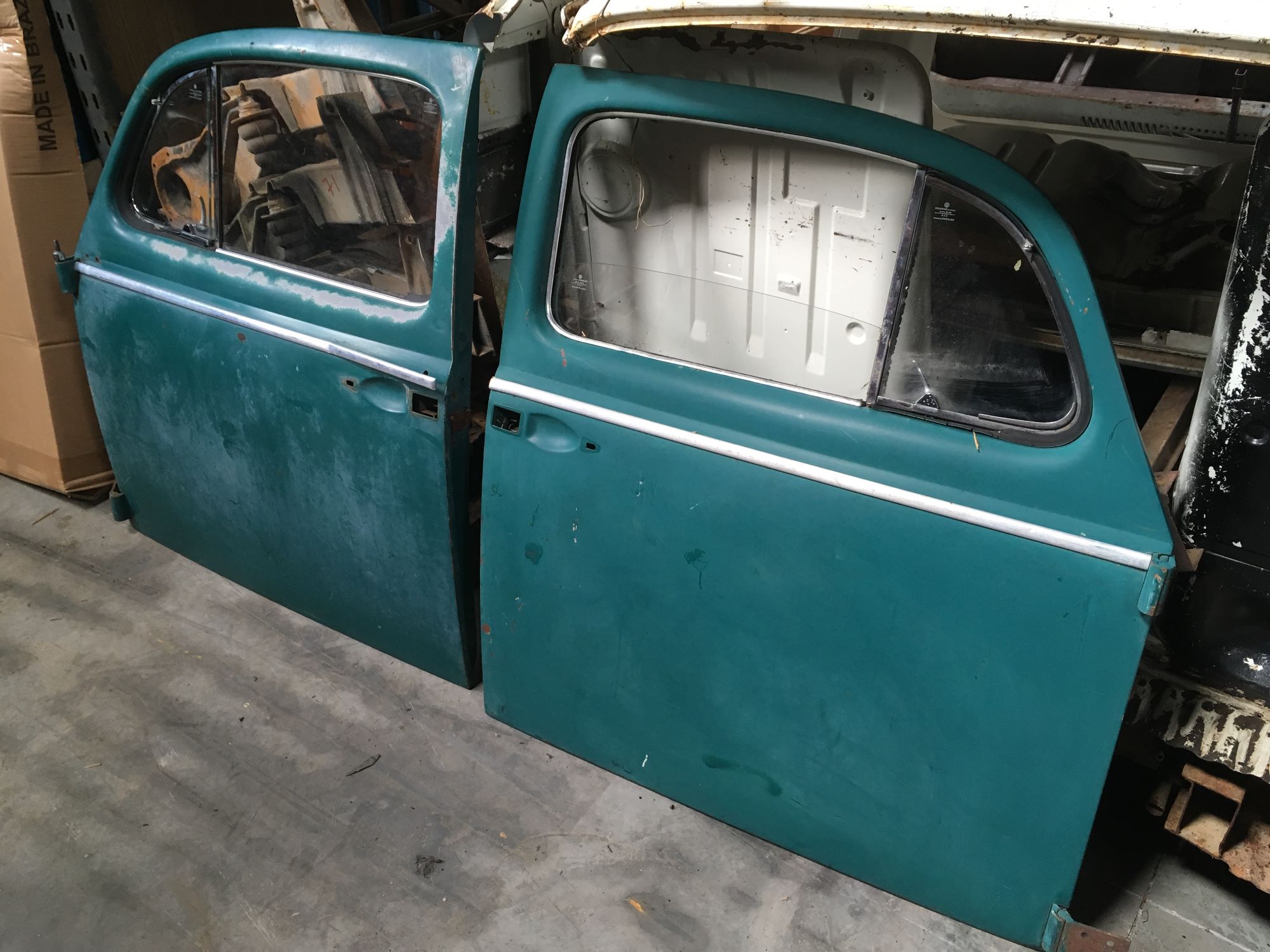 Beetle doors of most years from early 50's to late 70's.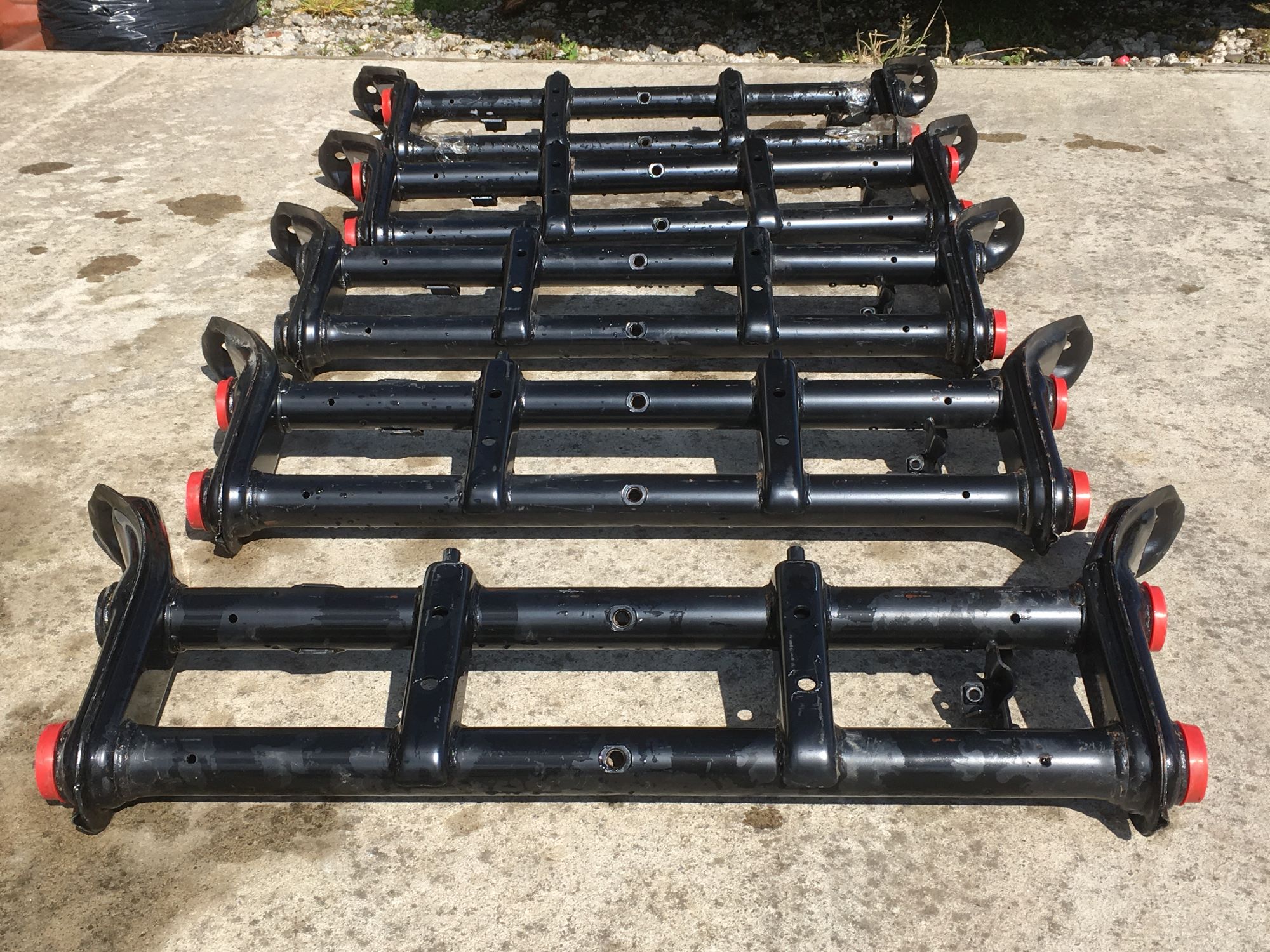 Rust free used front beams and just now a few new genuine VW ones.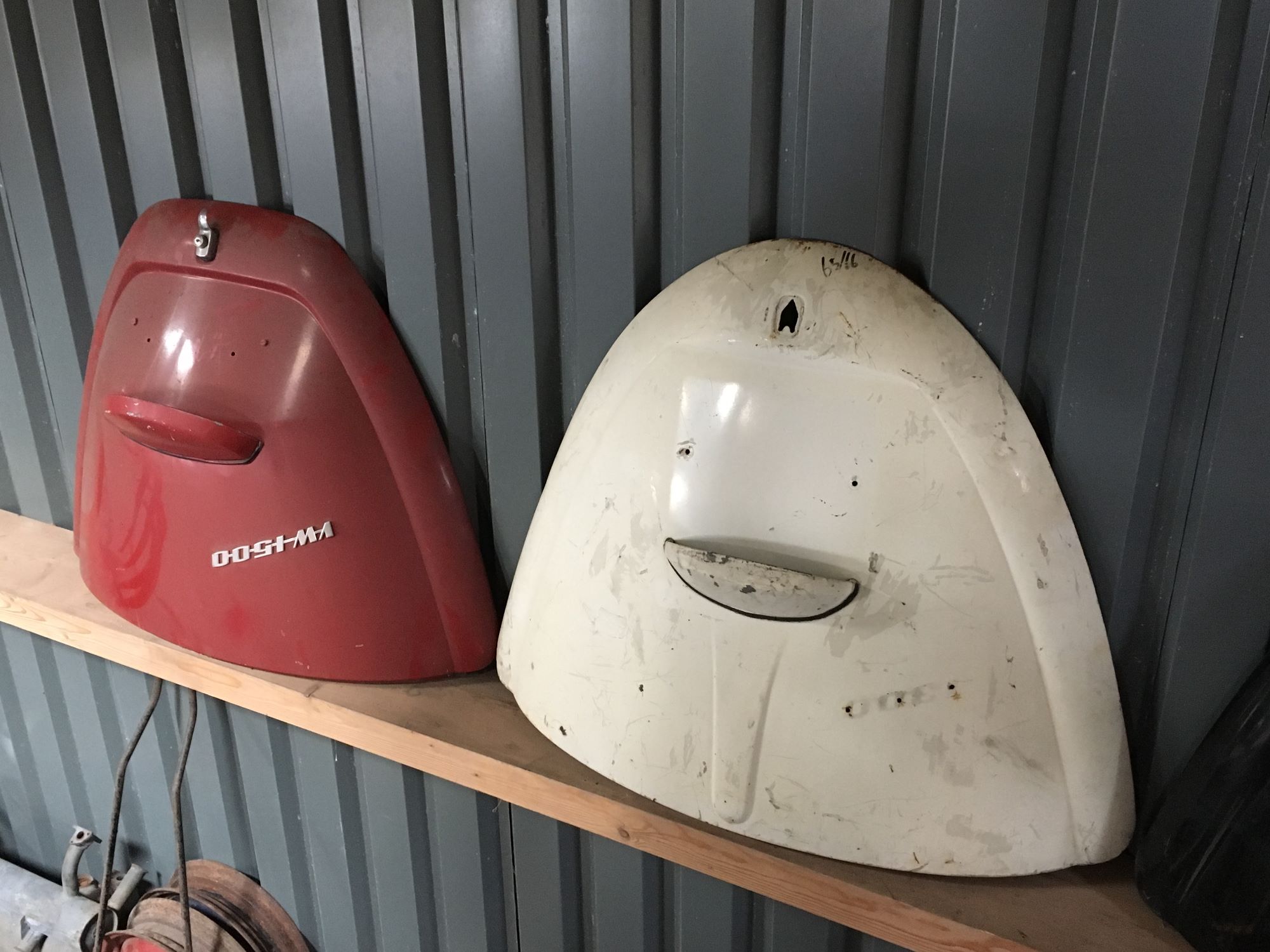 Engine lids from early W type to late 70's and most types in between.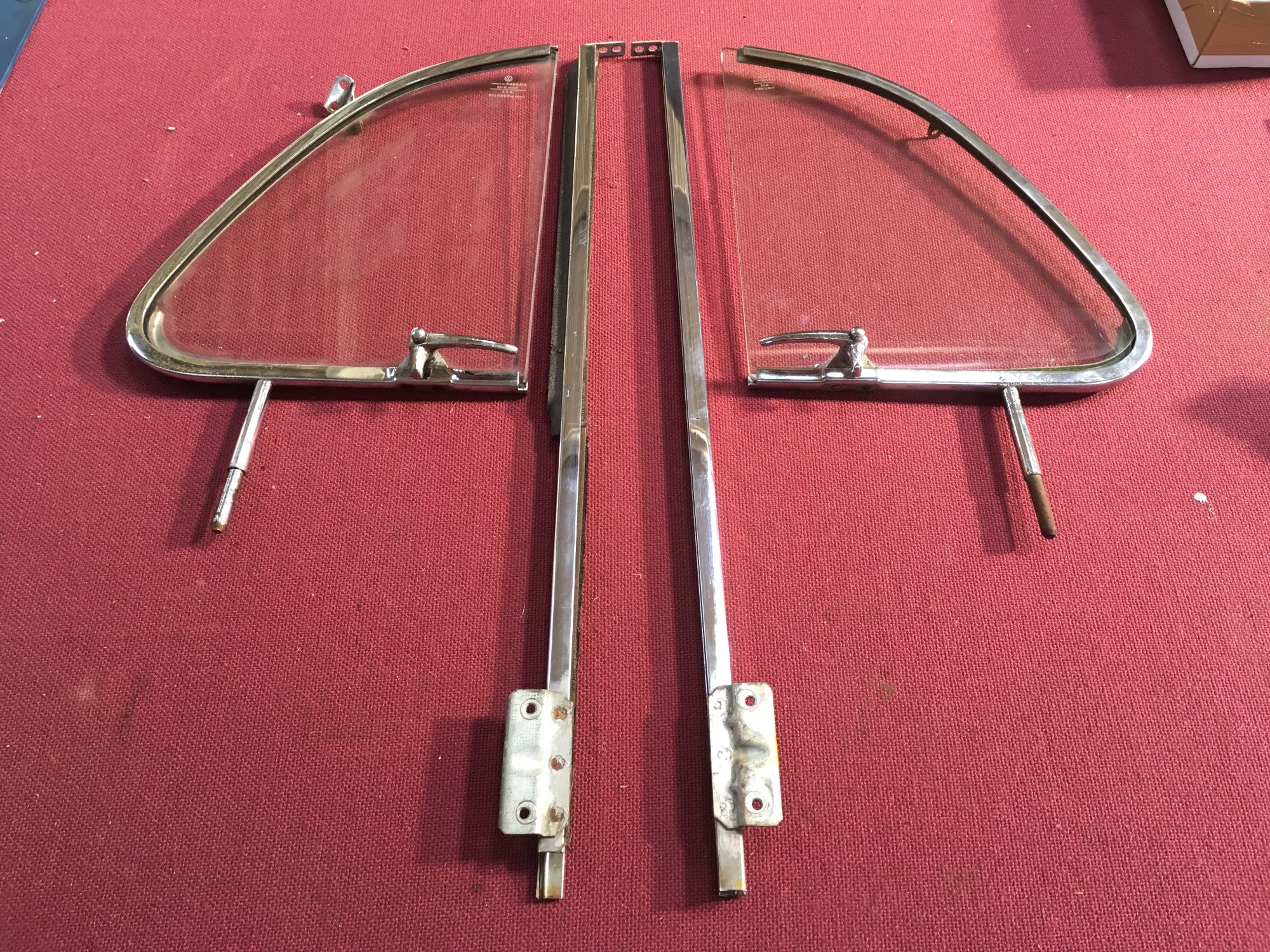 Quarterlight windows for most years.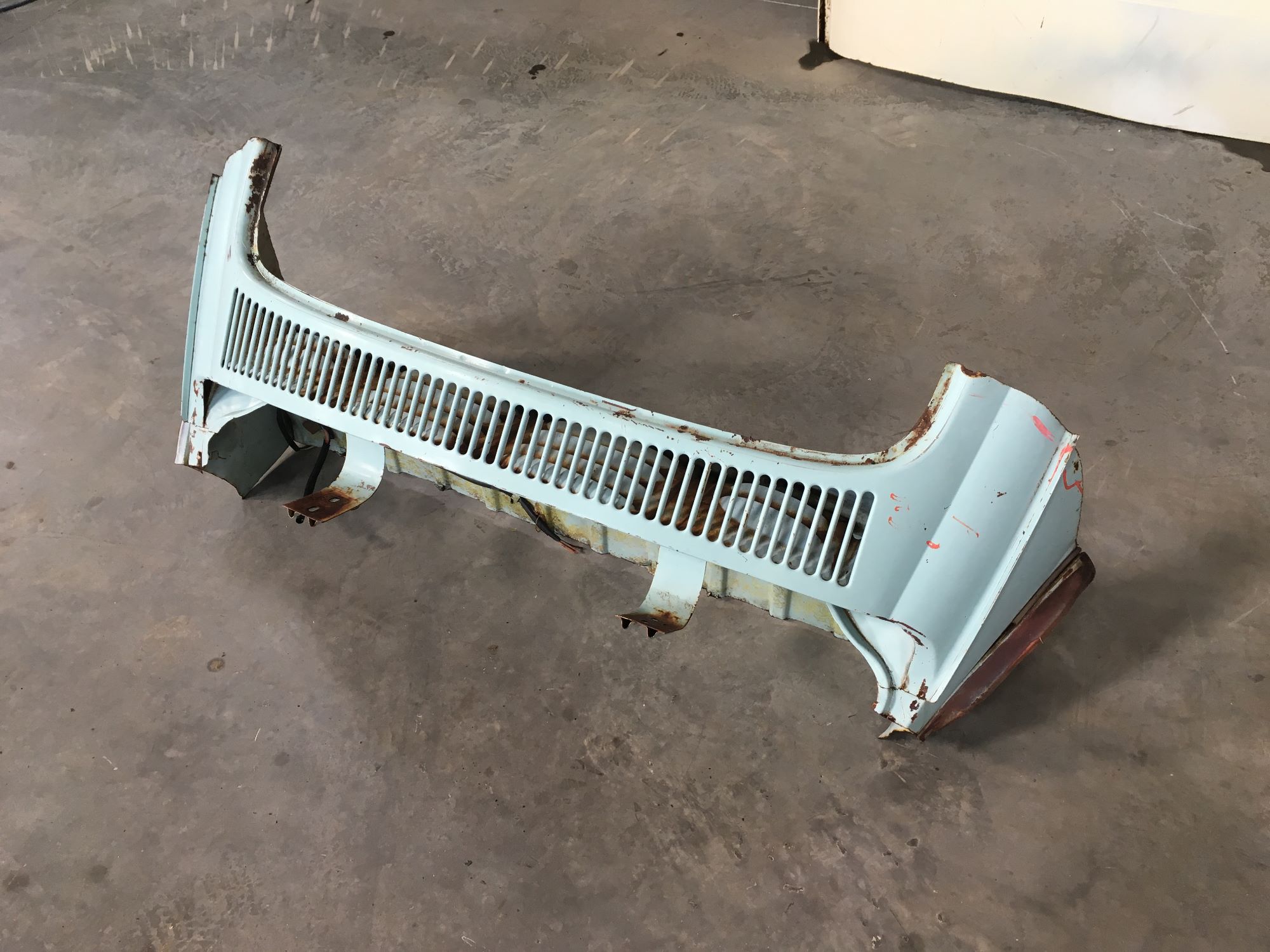 Body sections from dry climates. Ideal for fixing rusted or damaged areas of your car.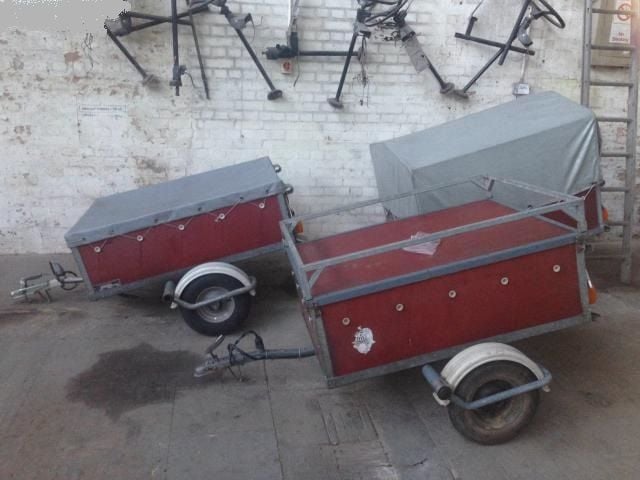 Westfalia trailers. The ideal trailer to tow behind your beetle or bus as they are so lightweight,