Vehicles for sale
Click on images for additional pictures.
These are just a selection of what we have available. New stock coming in constantly.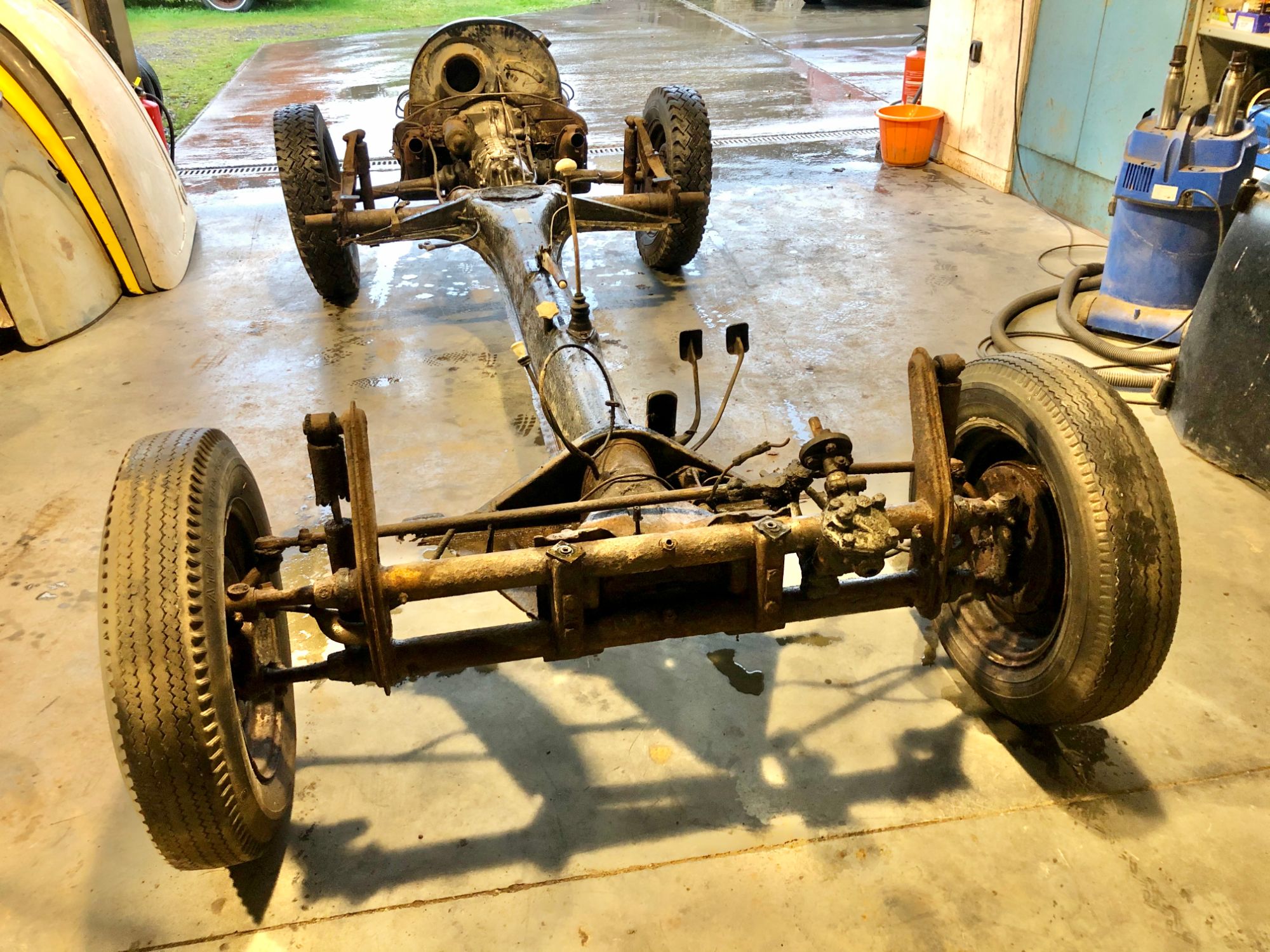 1959 VW Beetle rolling chassis.
This is a matching numbers chassis. Original matching body tag included.
Comes with original papers from the day it was registered in Sweden in 1959 along with the NOVA printout showing it was imported correctly.
Numbers are stamped on the chassis, body tag, gearbox, engine and front axle. I looked up the numbers and here's the results:
Chassis: January 59
Body tag: January 59
Gearbox: January 59
Engine: January 59
Axle: January 59
Needs restoration. Floorpans were rusty so trimmed off and disposed of. Very good quality ones are available. Rolls and steers, even has original choke cable intact. The motor doesn't turn as the car was not used since 1975. Will need a full strip down and rebuild.
If you have a good early body on a late pan, want to build a period kit car or just want to change to a matching numbers chassis here's the opportunity to inject some originality into your car.
£2,300. Can deliver / ship.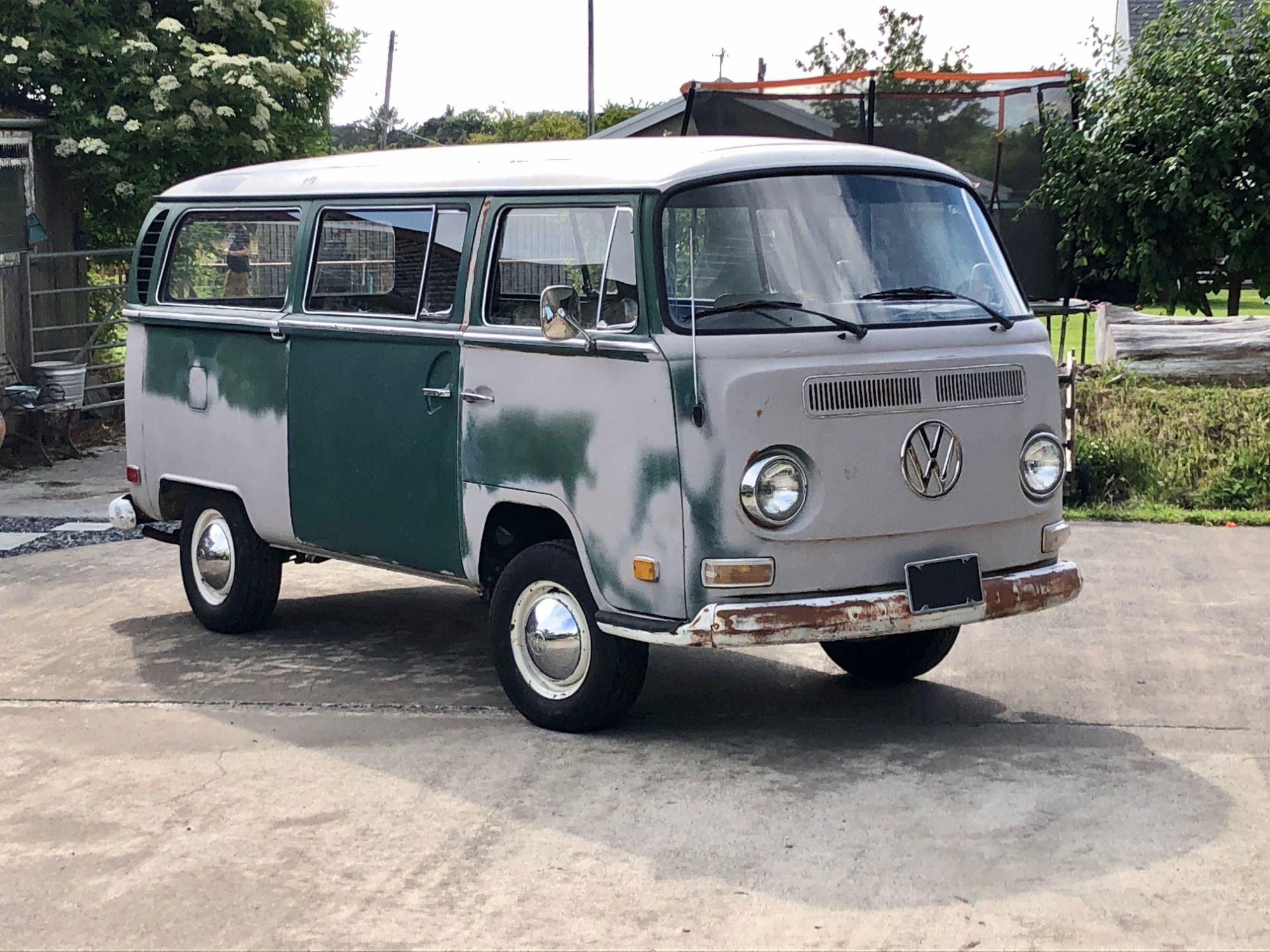 1970 VW Early Bay Deluxe bus.
Arizona import in very solid condition due to very dry climate.
Very little rust on this bus. Good floors, sills, arches etc. Look at the underside pics.. Original green paint showing.
Needs a battery tray and some very minor localised floor repair pieces.
1600 dual port motor. Starts and runs and I have driven it around the yard. Needs recommissioning work as not used on the road for some time.
The bus has picked up a few dents here and there which are shown in picture file.
Overall a good solid base vehicle to get going or fully restore without getting bogged down in months of rust repair work.
Correct UK / EU import paperwork in hand.
£7,995. Can Deliver / ship.
T: 01792 927672 Swansea, UK. E: fbivw@sky.com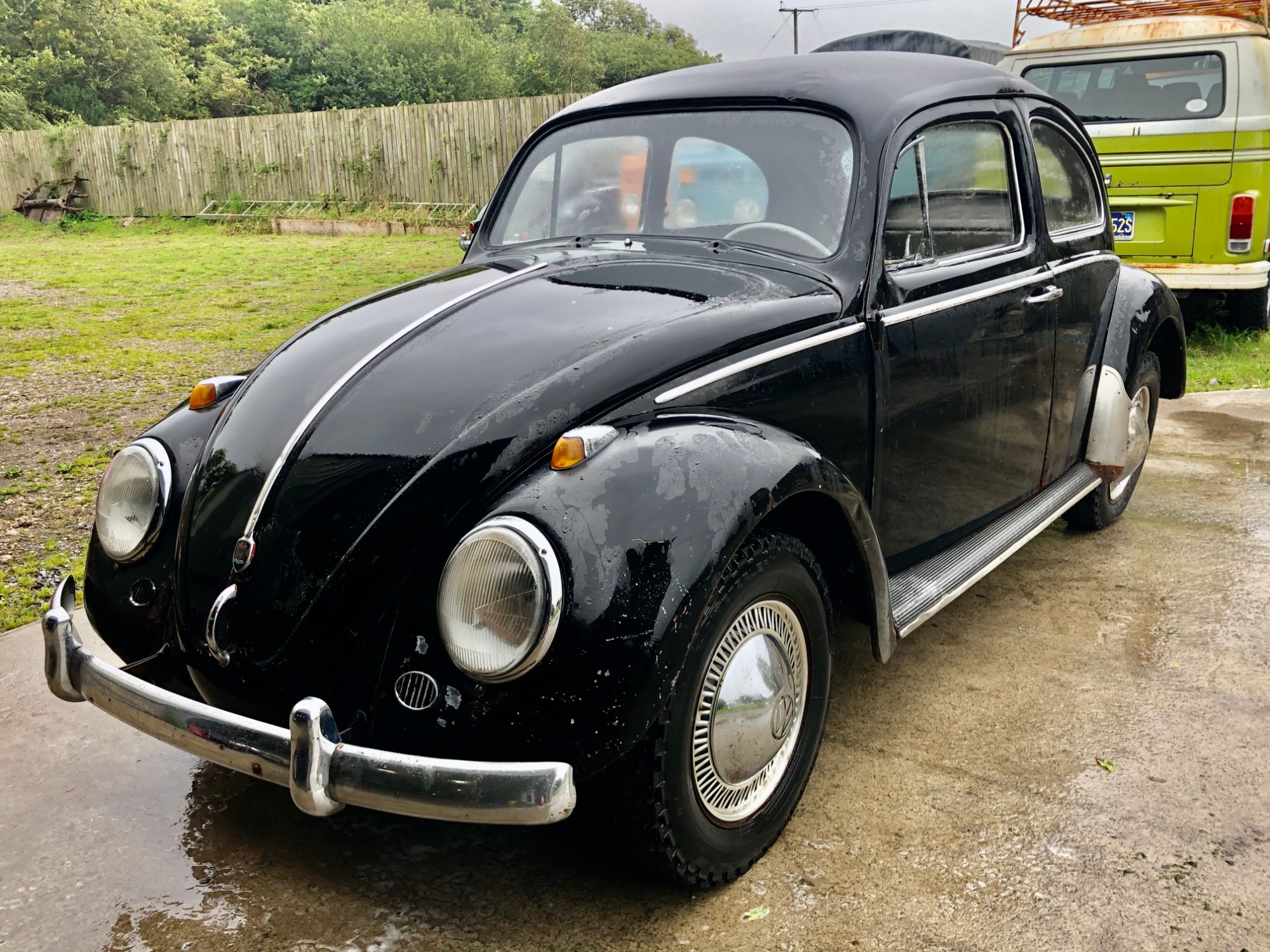 1961 VW Beetle.
1200 model restoration project.
Recently imported from Sweden where it had been sitting locked inside a shipping container for many years.
The car has been off the road since 1978. Some of this time in dry storage, some of the time I guess not. Nice early features such as the narrow slug type indicators on front wings, small tail lights etc but with a more user friendly syncro gearbox.
This is an original colour code car with contrasting grey steering wheel, gear shifter and handbrake lever. A unique feature of the 61 models.
The car needs restoration. Typical lower body rust repairs to heater channels, rear bumper mounts, rear body to chassis panels etc. A previous owner seems to have been teaching themselves to weld on the car as there are some non too pretty "repairs" to the sills and quarters. Not so big a deal as these areas are commonly replaced anyways and that's the case here. Its going to be a heater channels and adjacent panels job on this car. In addition on the left side there is some old damage to the roof and door (see pictures) which could be left if you are looking to just patina ride the car or would need some tlc to get fixed. Not sure what happened here, no history passed forward about that. Wings as you can see from the pictures have various dents, rust etc to deal with. Rear right was tack welded in place at some point. Pictures will tell the full story...There seems to be a lot of original paint but some areas which were repainted.
Nice original dashboard, original 1961 seats.
Rolling on original running gear. Gearbox, brakes, suspension, steering all complete and original. Please view the pictures which show all areas of the car.
I do have a mostly complete 1960 30hp motor should you be interested in a period correct (or close to it) motor to go with the project. This would be an additional cost item.
Correct paperwork in hand.
£3,650. Can deliver / ship.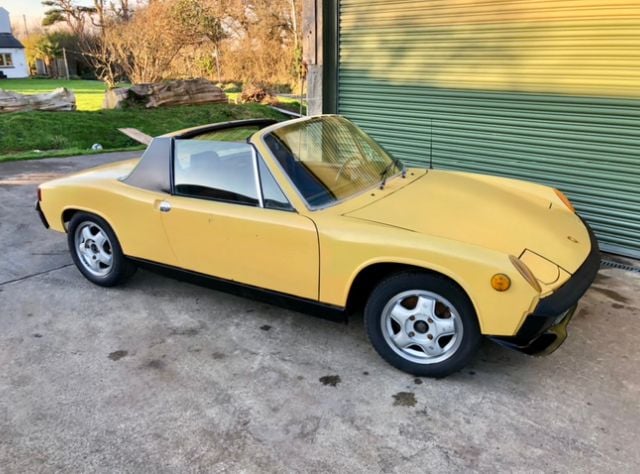 1971 Porsche 914 project car.
Very solid import fresh from the Nevada desert.
The car has been in this dry climate most if not all of its life. I found old receipts and maps from Las Vegas from the 70's in the car.
I have checked the numbers online and the car vin, engine number and gearbox number all check out as being from 1971 so I believe they are original to the car. Originally it was a green car but changed to yellow many years ago. Non running project car. The motor and gearbox are out but included. The motor is a block with barrels and pistons so will need a build up with parts or better still buy another motor as a donor if you want to preserve its originality. Alternatives would be a Subaru conversion or even an electric conversion perhaps.....The car has its original keys in the ignition. Dashboard is complete and original apart from ash tray. All switches, dials etc in place.
Original upholstery which is worn especially on the drivers seat. Very solid car.. front boot floor is very good, rear boot floor has had a repair done and there are no rust holes. I see no hole in the hell hole. It may have been a track car at some point as it has uprated anti roll bars front and back, front spoiler and it appears an uprated or high capacity fuel pump in the engine bay.. either that or just a fast road car that they wanted to handle...There has been a repair section welded on the left side of the floor. Not sure if its just a home made replacement side panel or if its a repair really. See pics.
A very good project car that has very minimal rust and is super solid for the most part.
Supplied with correct customs paperwork. Nova Etc
£6,750. Can deliver / ship.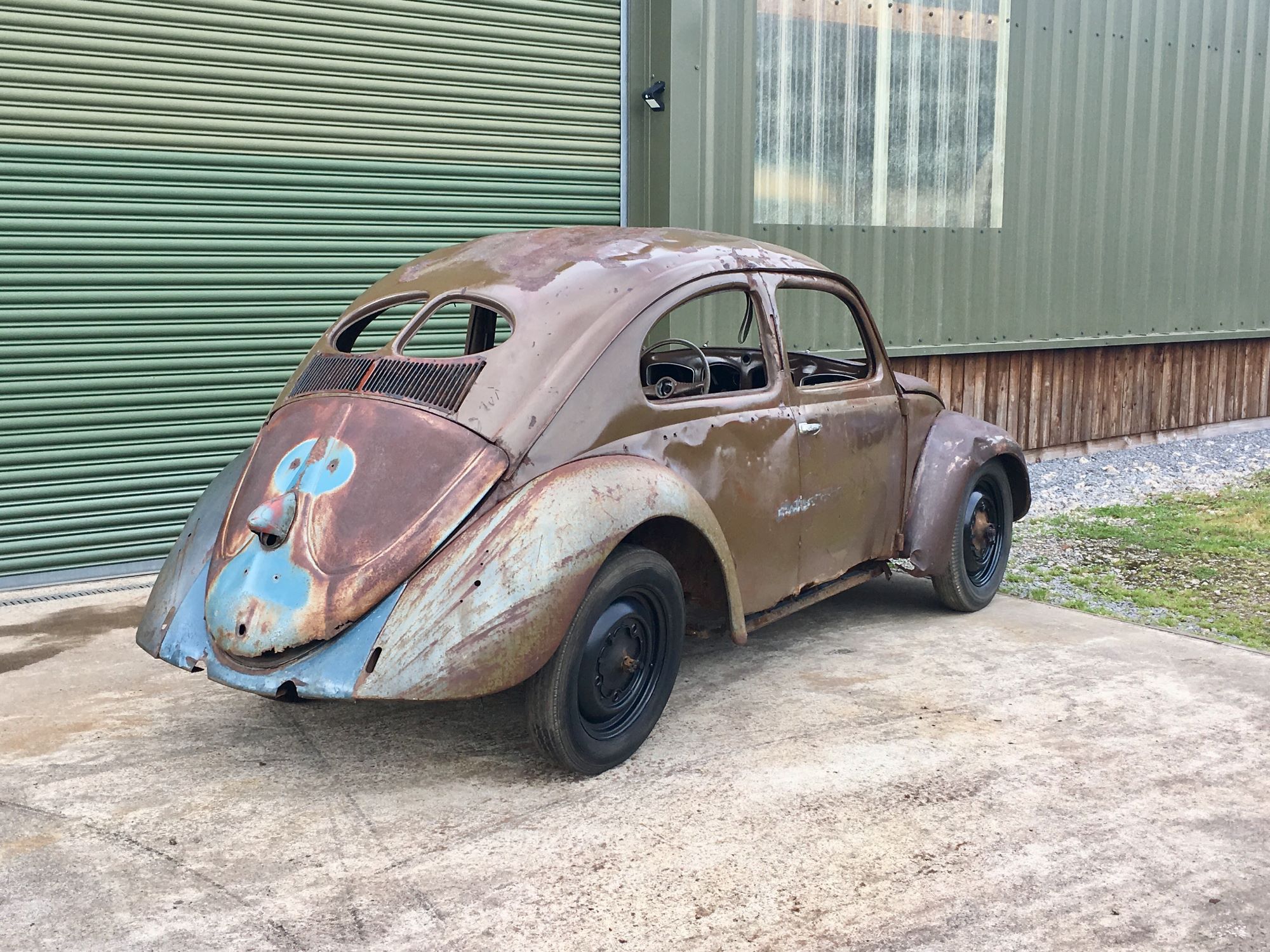 '49 Split Beetle.
Rescued from Finland where it had sat unloved for a very long time.
Built 19th September 1949.
It's a full on project. Rust and dents are plentiful but with the help of Klassicfab, Wolfparts and Virtanen it's all possible.. Body bracing welded in by previous owner and looks a little haphazard so will need to be aligned when lower metalwork is done.
Cable brakes. Believed to be matching pan, body, gearbox and beam. Original motor was missing but a 51/52 longblock could be available by separate negotiation.
Rolling on 3" x 16" Wheels. Original front wings. Original hood. Correct UK import paperwork in hand plus date of manufacture letter from VW.
£9,995. Can deliver / ship.
Private sale.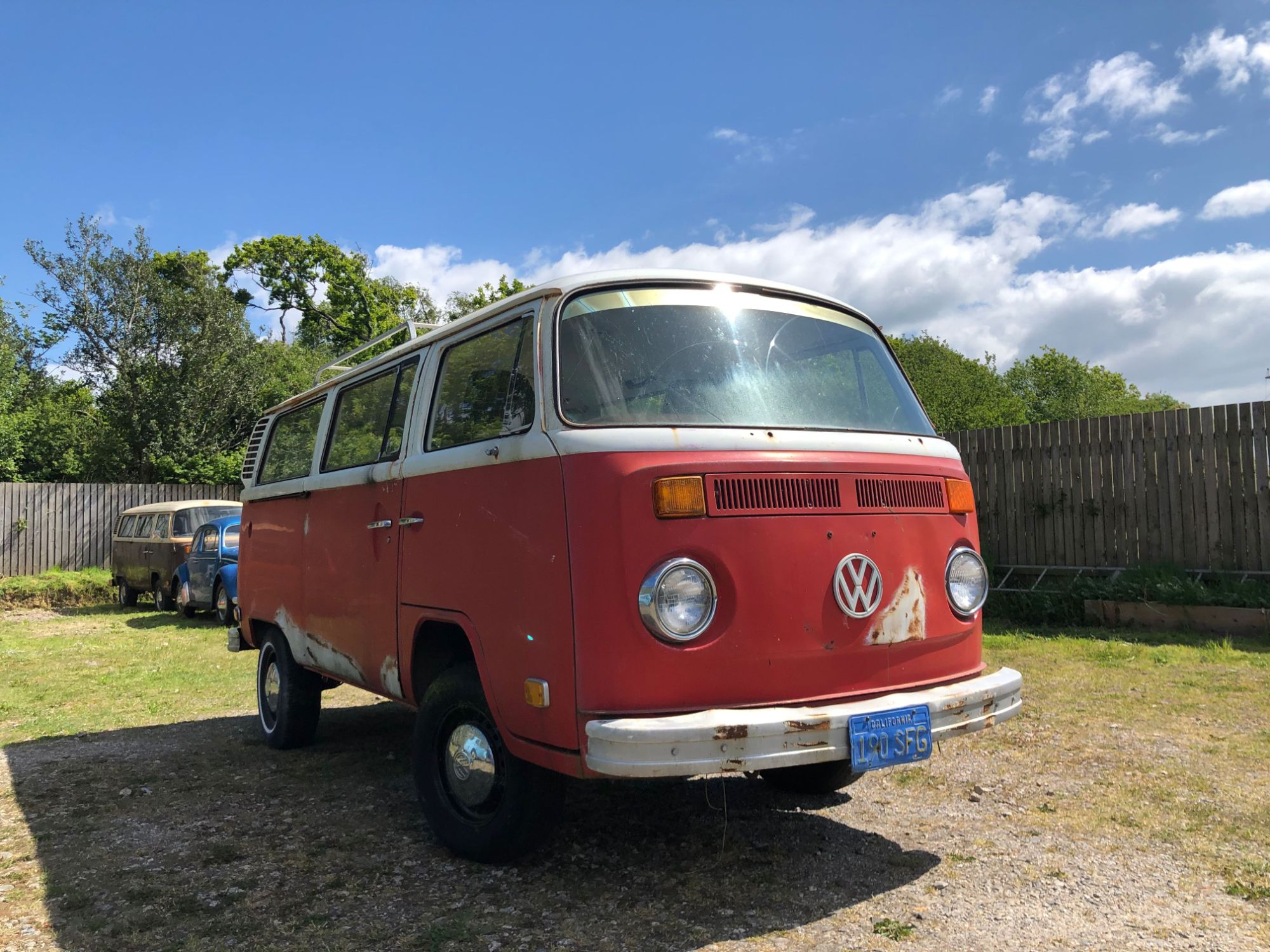 '77 Bay microbus.
Original paint bay window tin top microbus just in from inland Southern California.
Blue plate California bus meaning it was originally sold there and has remained in the very dry climate. This shows as it is in superb solid condition. The paint is original factory applied red and white so a very honest bus that doesn't hide any rust or old damage. There have been a few areas that have picked up bumps and scrapes over the years. A previous owner started working on them applying some body filler which can be clearly seen in pictures. It would be best to strip that off and rework the areas.
Overall a great bus with solid floors, sills, arches, doors, roof etc. A great option if you have a rusty bus with good running gear or are looking to have a bus restored and don't want to spend thousands on welding.
Originally Automatic, no engine or gearbox fitted. Empty in the rear. Very nice un-cracked dashboard. Original high back front seats.
All correct paperwork in place.
£6,500. Can deliver / ship.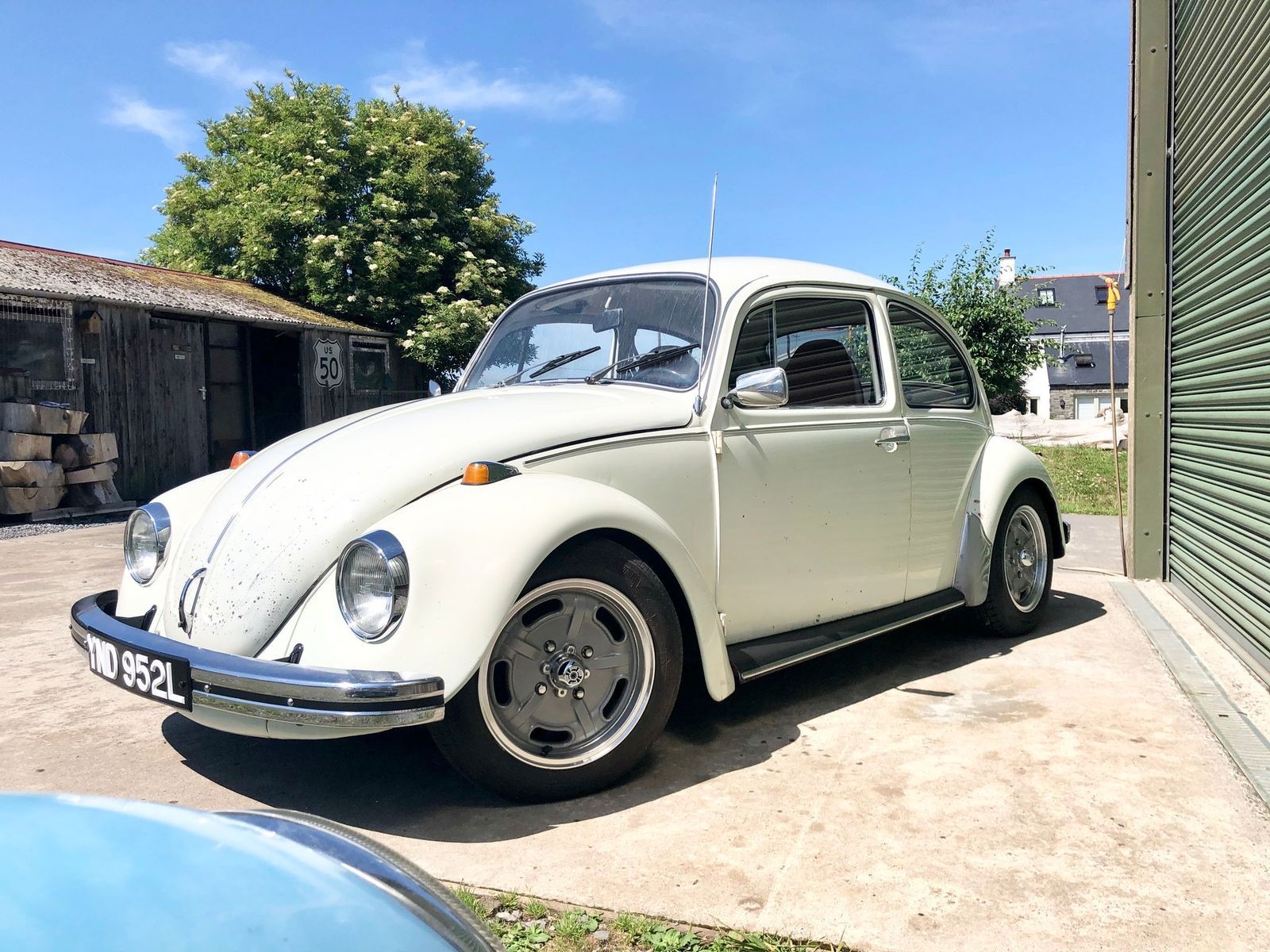 '73 Beetle 1300s.
A rare model 1300s beetle in solid unrestored condition and a reliable daily driver.
The car is majority original paint and in solid unrestored condition. Inside there are really nice red basket weave seats and red door cards. The seats are factory high backs for extra comfort and safety. Nice original black padded dash. Good condition original headliner.
1300s factory spec includes: front disc brakes, 1600cc motor and gearbox geared to match. A great combination and very practical / enjoyable drive.
Recent alloys with recent new tyres. 2" narrowed adjustable front beam, dropped spindles, new clutch, new gearbox mounts, axle boots etc etc.
MOT, UK registered.
£Sold.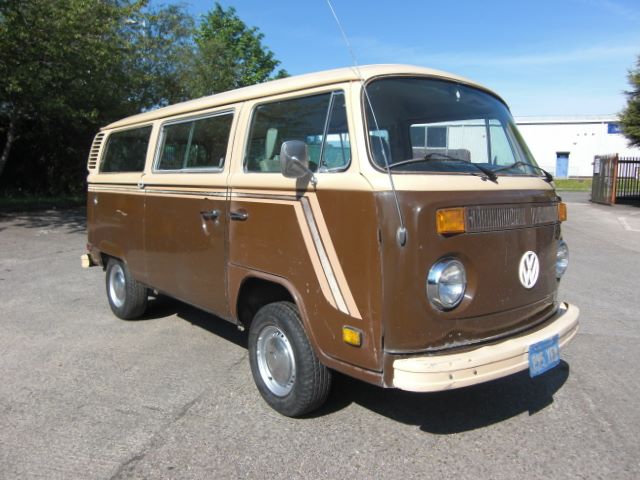 '79 Sunroof Deluxe bus.
Late bay sunroof deluxe microbus from California.
A very good rust free bus which is largely still in its original paint.
Factory sliding sunroof model with large roof opening which is great in warm weather or can be used to fit a poptop roof over.
The original 2 litre motor has been professionally rebuilt and runs great. Very smooth running, clean and powerful motor. 091 6 rib gearbox so great gearing for longer motorway trips or round town.
Original style high back front seats, nice original dashboard, rock n roll bed in the rear.
MOT, UK registered and V5 in hand.
£Sold.
T: 01792 927672 Swansea, UK. E: fbivw@sky.com
'65 Beetle 1200.
A very solid beetle recently found in Sweden and imported following a long hibernation in a heated garage.
The car is currently undergoing recomission work here to be ready for the road once more.
Work includes: New linkpins, new front wheel bearings, new front and rear brake shoes, hoses and cylinders. New master cylinder. New handbrake cables, new hub seals, new exhaust and gaskets. New fuel hoses. Drained fuel system and fresh fuel.
Good Firestone f560 tyres on all 4 corners.
1200 model but fitted with a 1300 single port motor from around 1966.
To be supplied in running driving order with UK MOT and UK registration.
The car is not perfect but is a very solid example that will make a fun driver as is or a great base to take to the next level and fully restore.
£8250.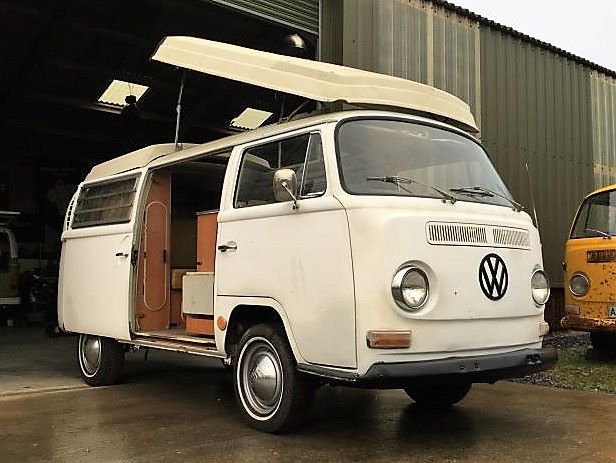 '69 Westfalia Camper.
£Sold.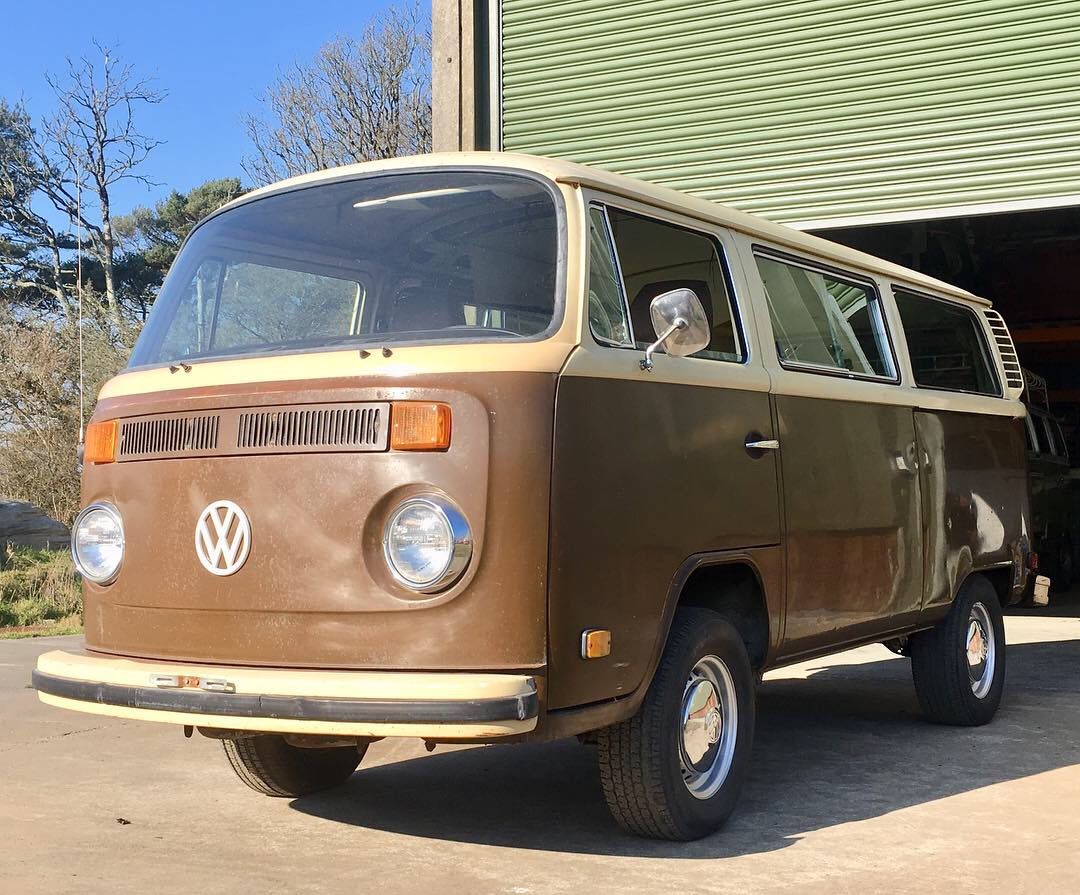 '78 Sunroof deluxe bus.
£Sold.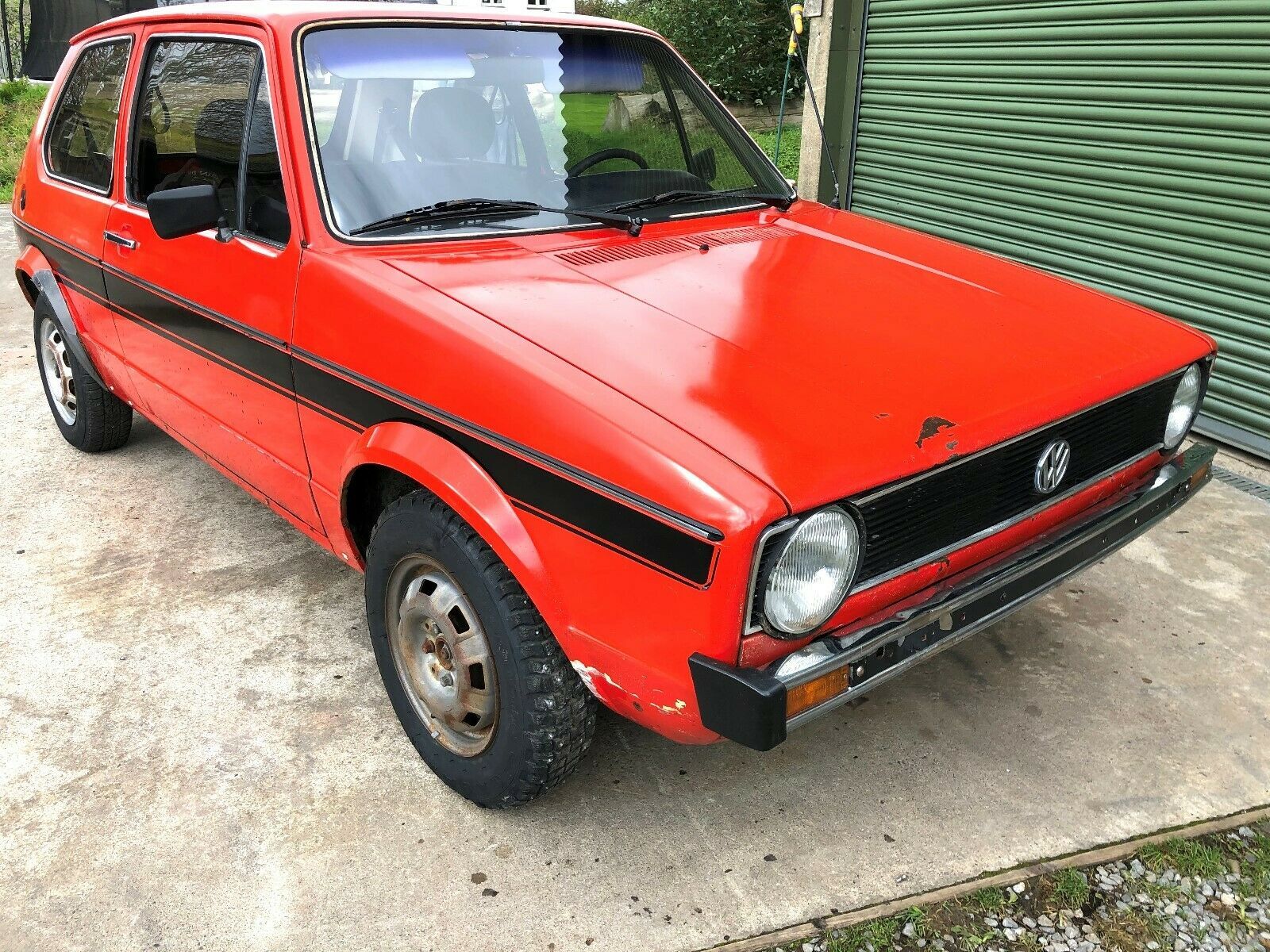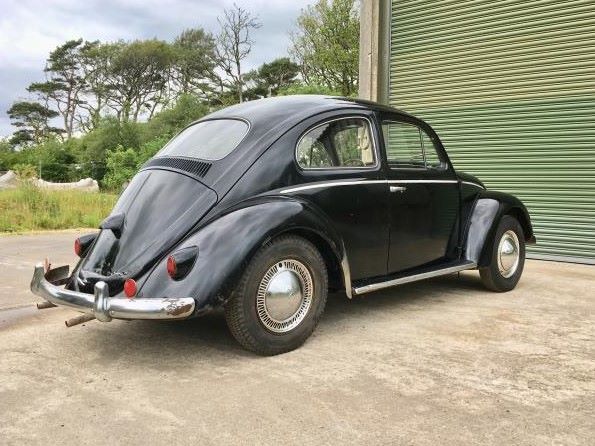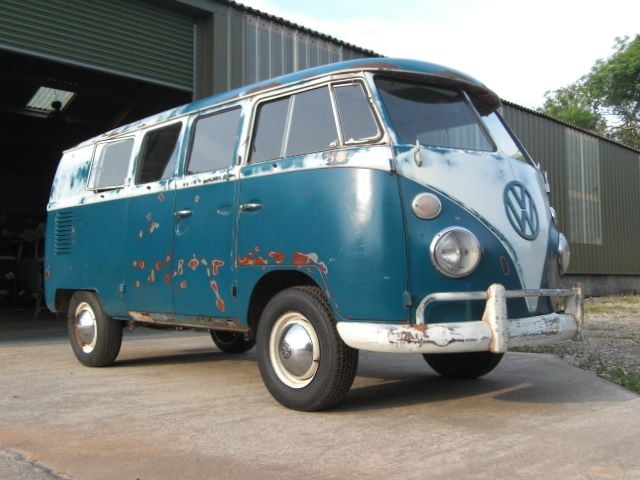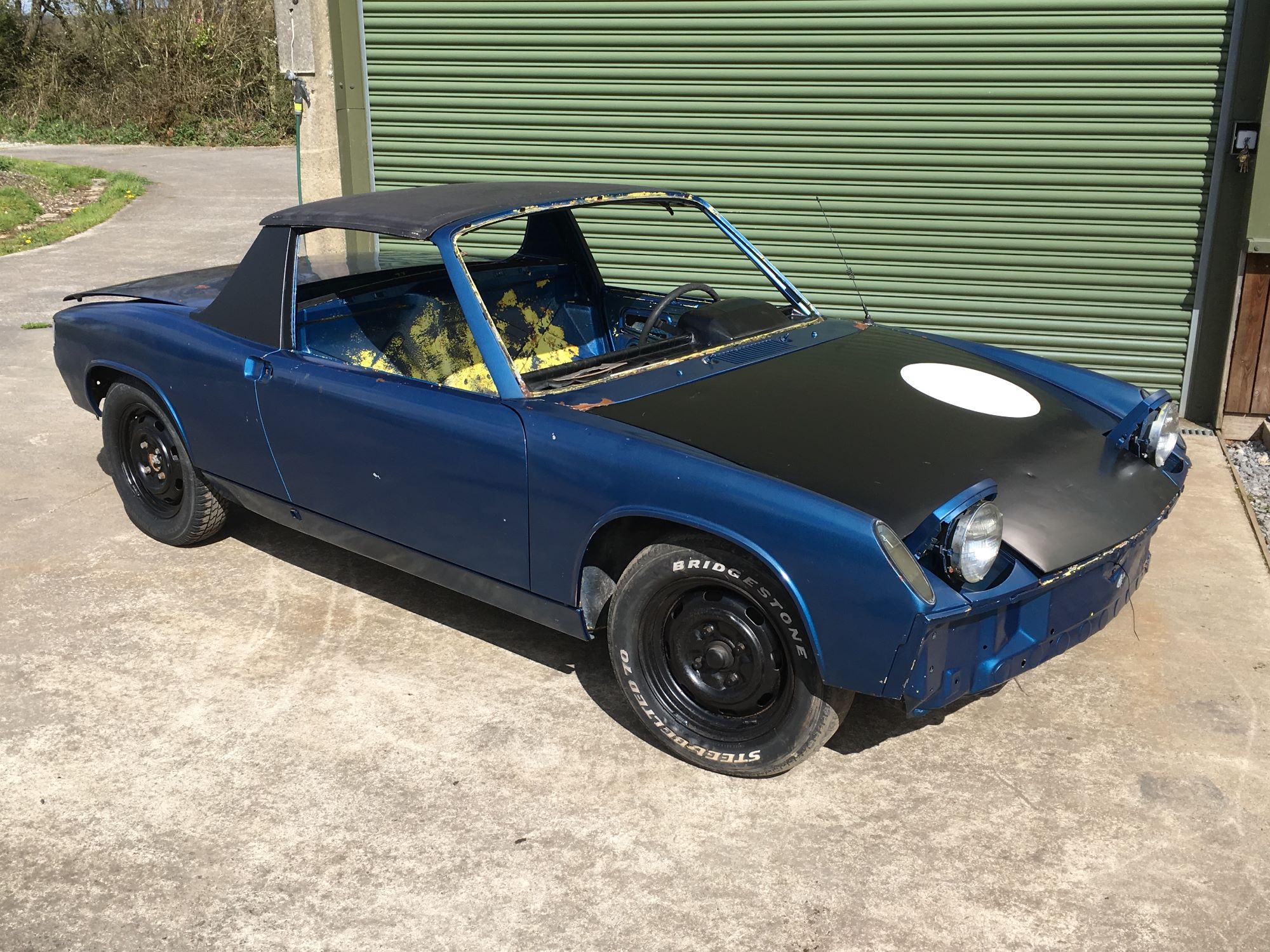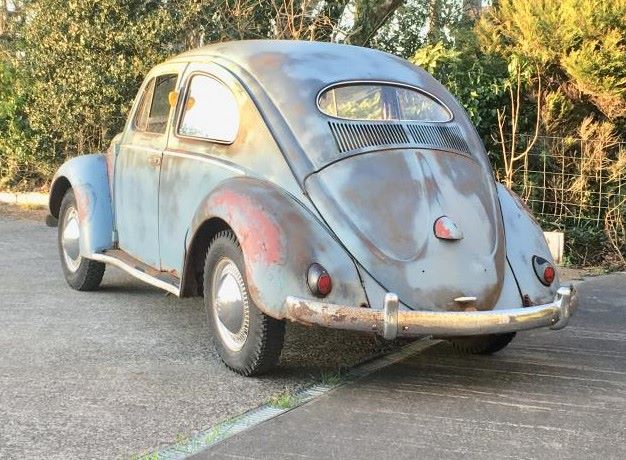 '55 Oval beetle project.
£Sold.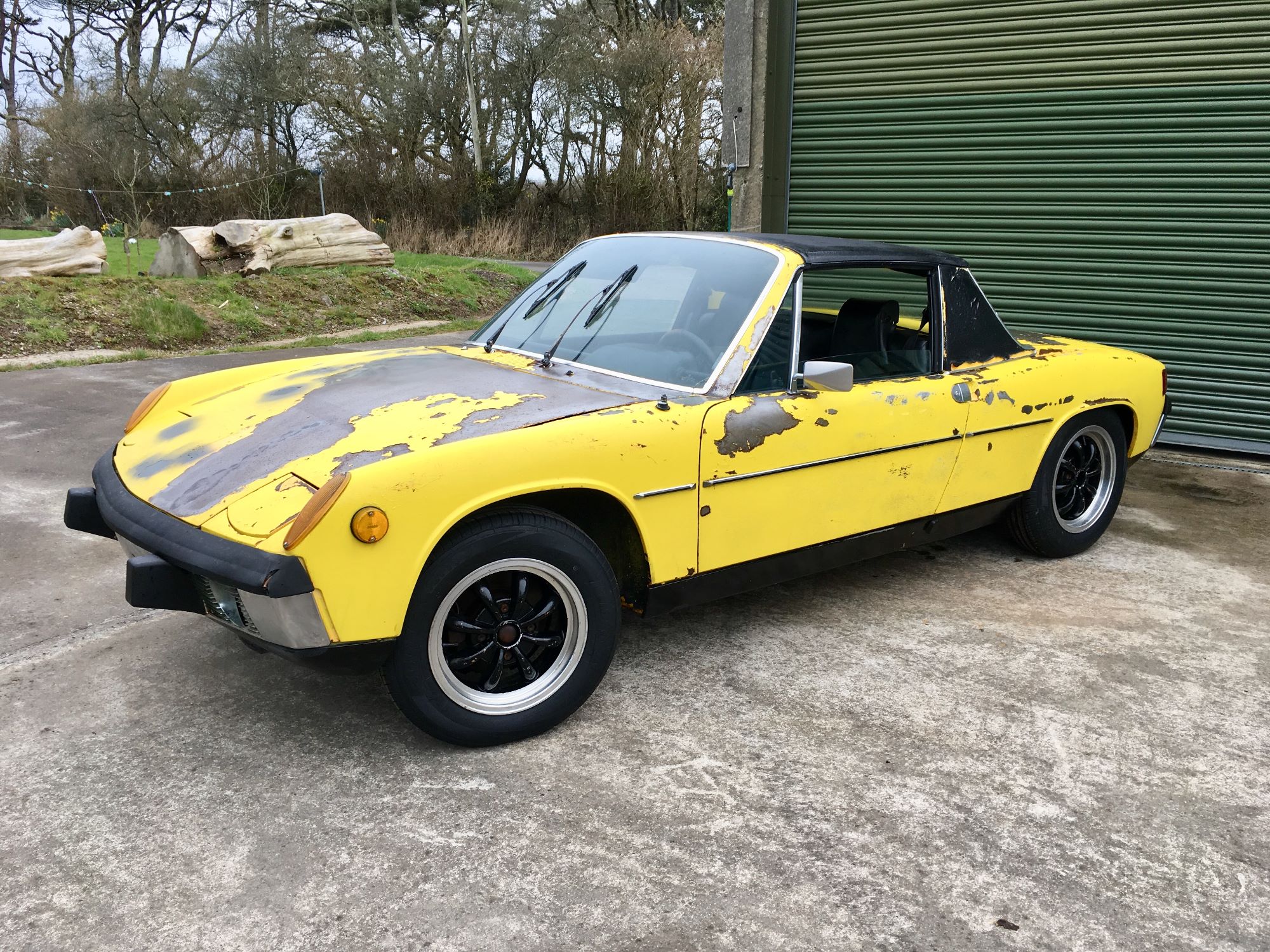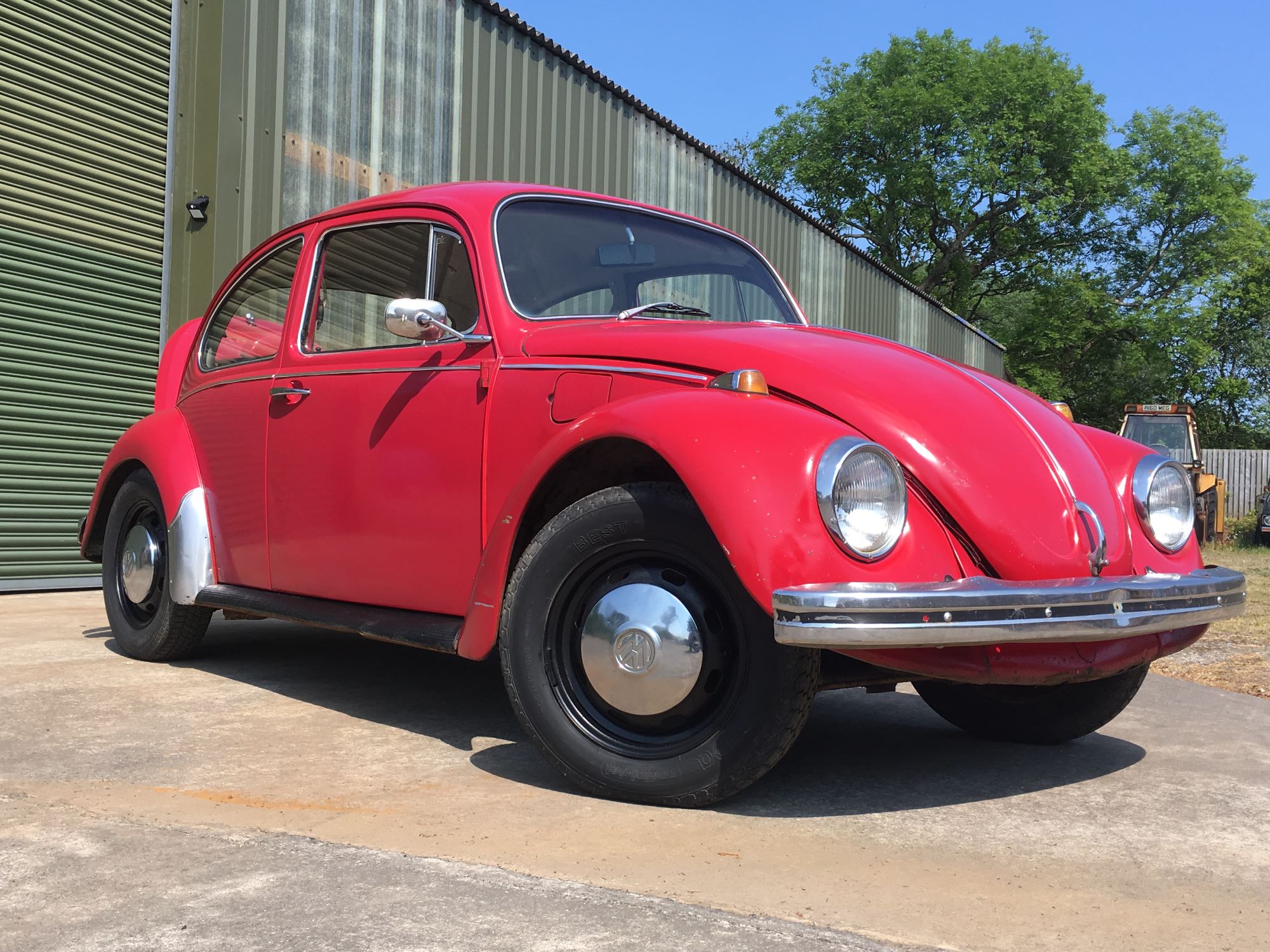 Click on images for additional pictures.
T: 01792 927672 Swansea, UK.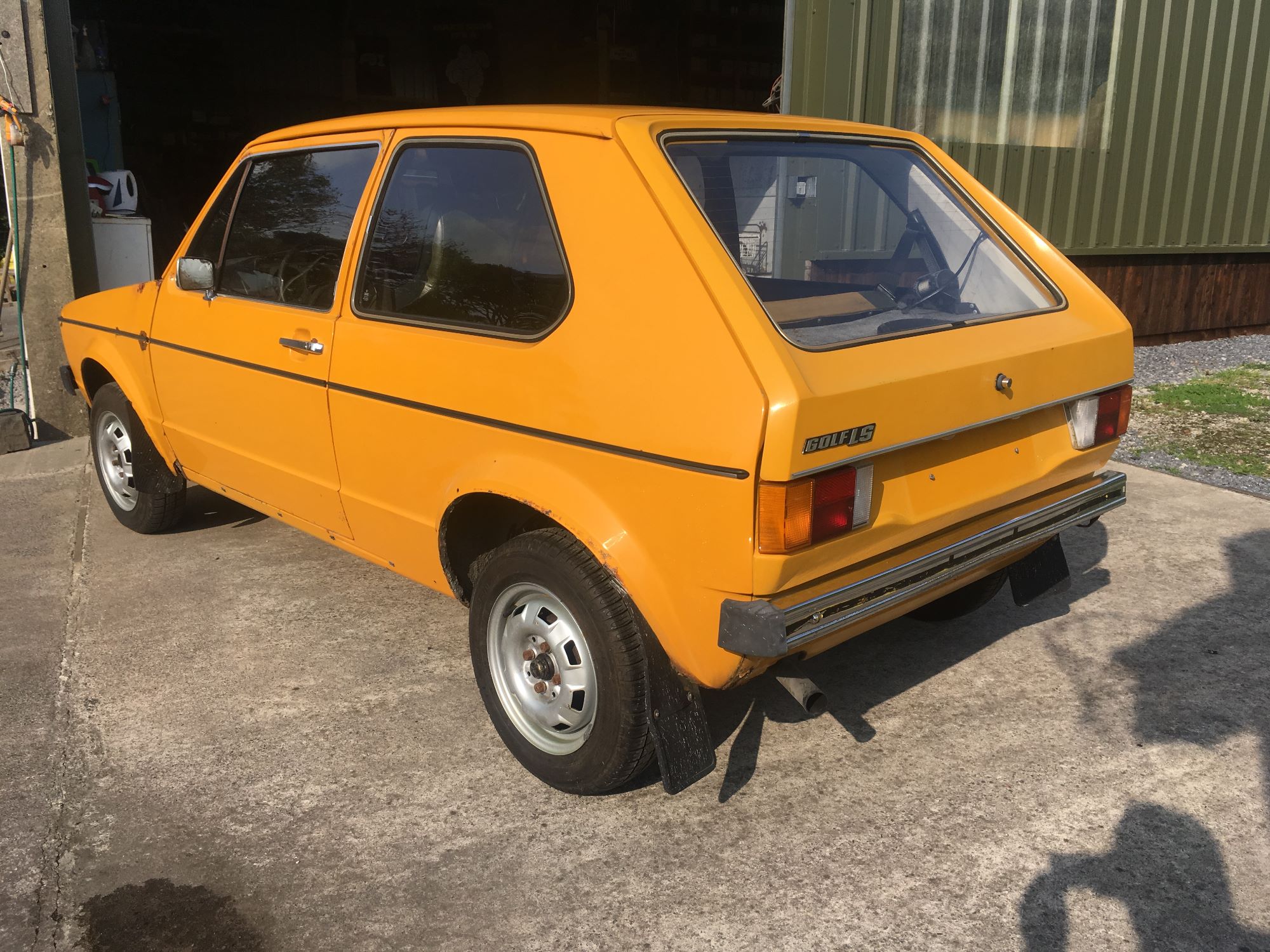 '74 Golf Swallowtail.
£Sold.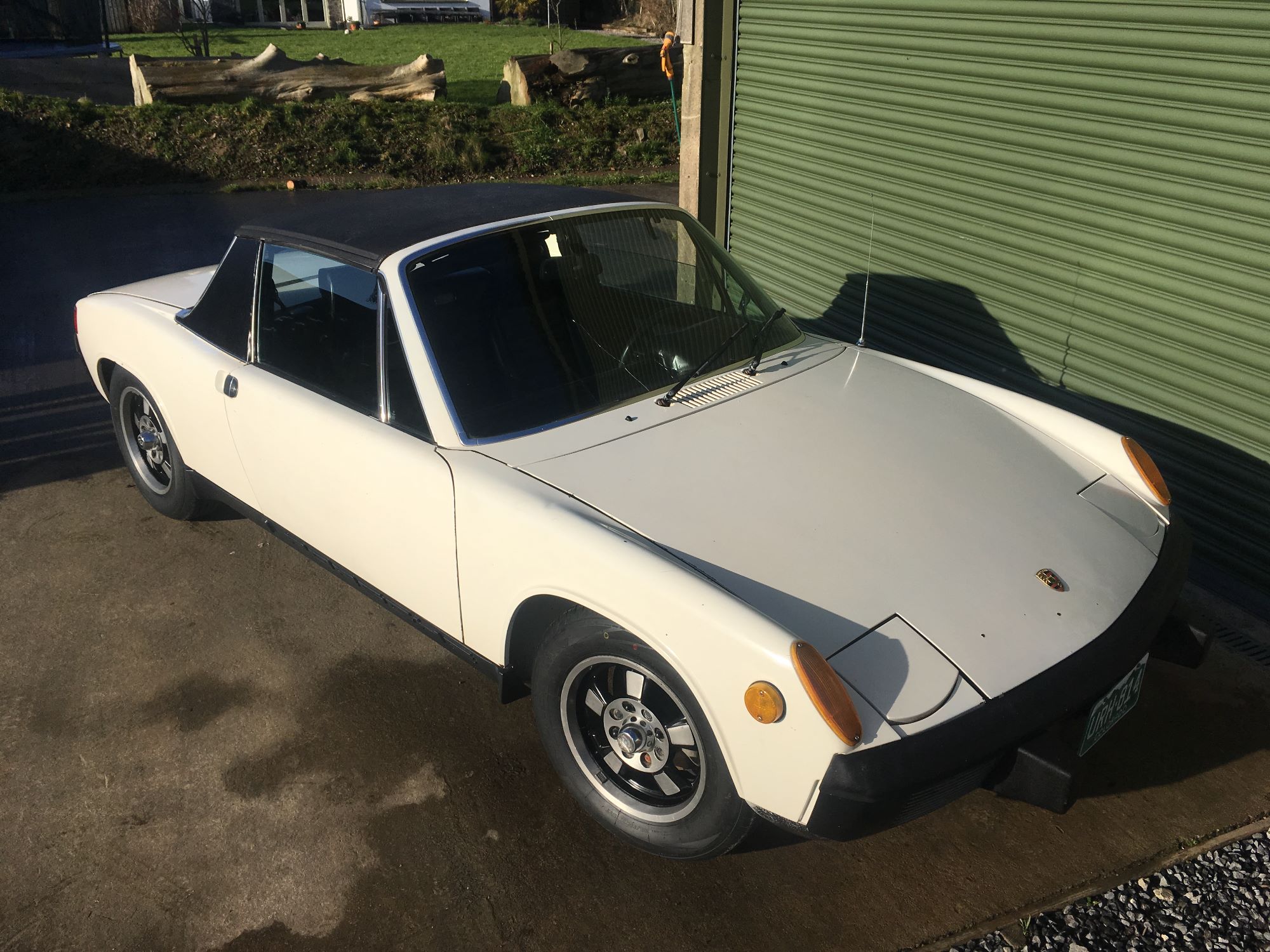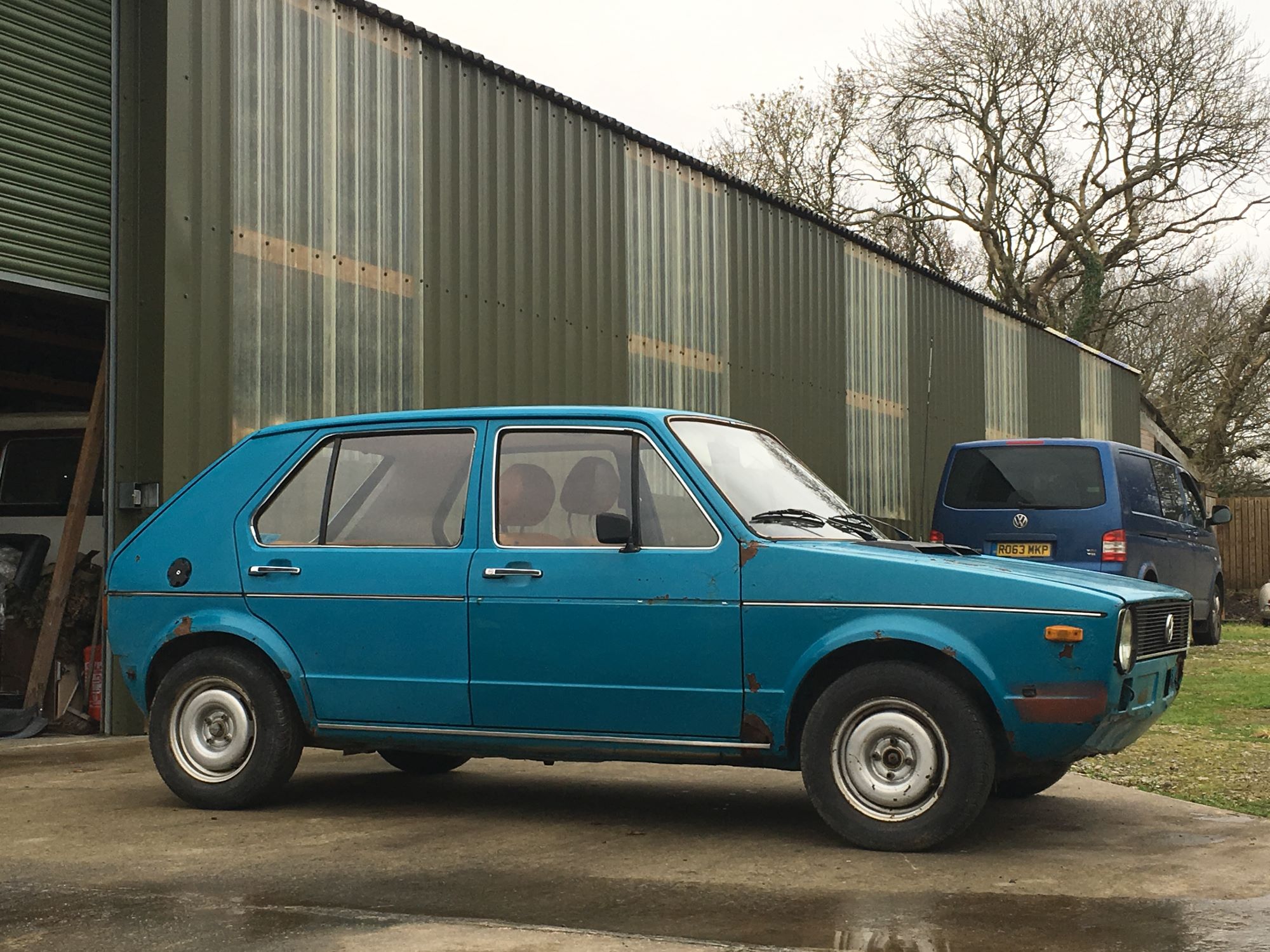 '75 Mk 1 Golf Swallowtail.
£Sold.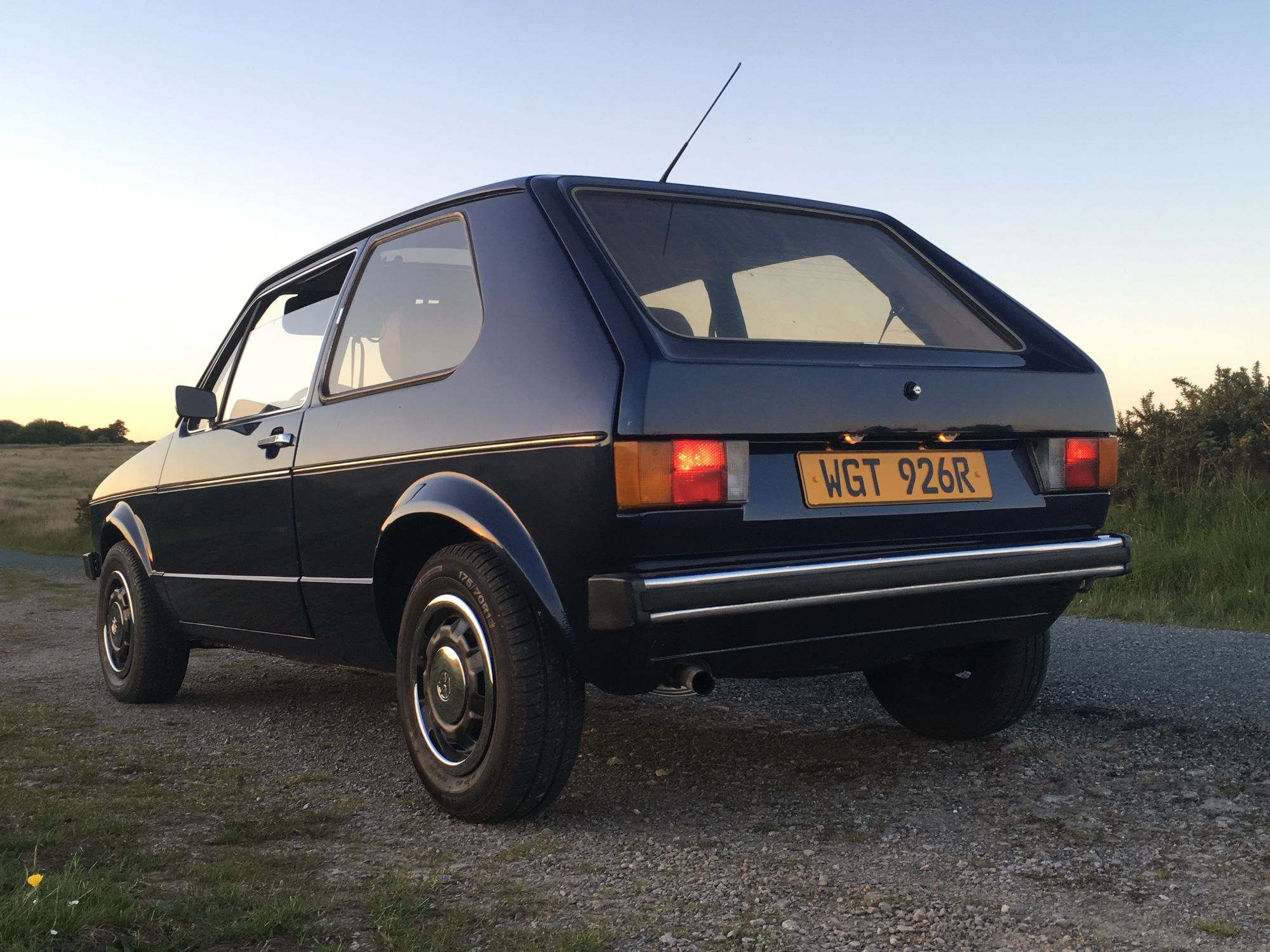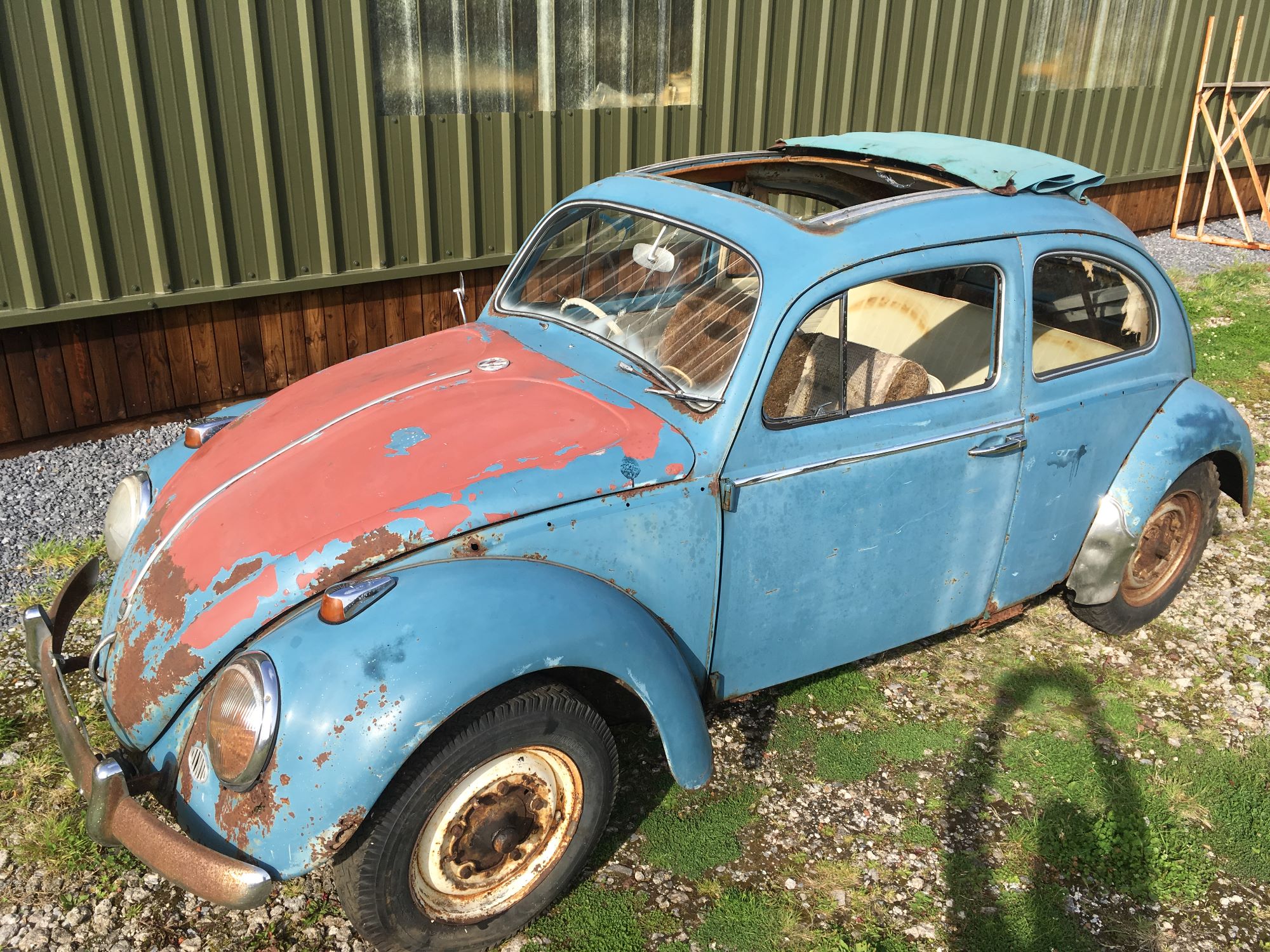 '60 Sunroof Beetle.
£Sold.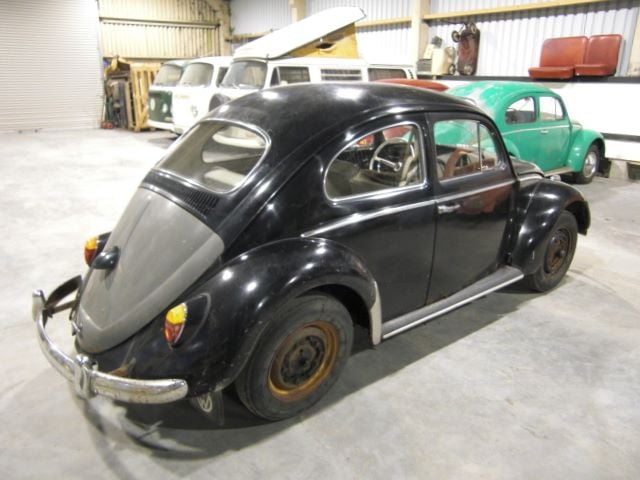 '62 Beetle project.
£Sold.
Click on images for additional pictures.
T: 01792 927672 Swansea, UK.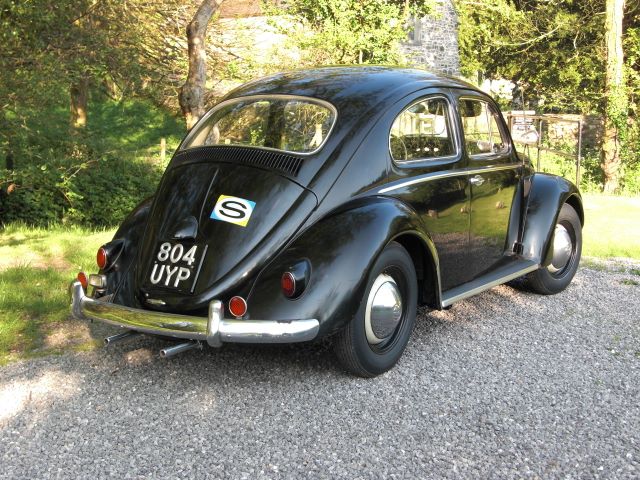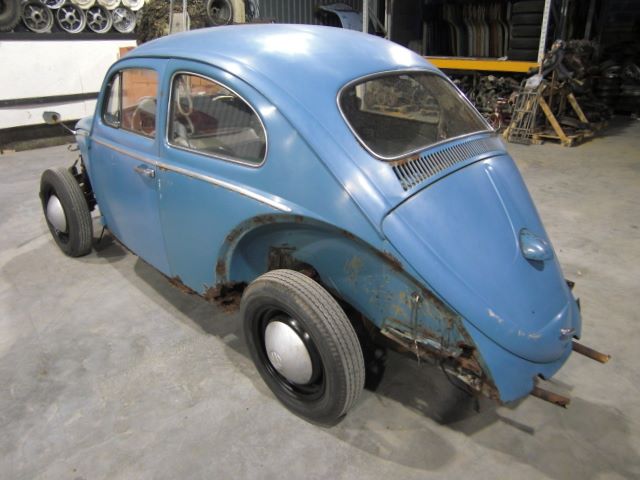 '61 Beetle Project.
£Sold.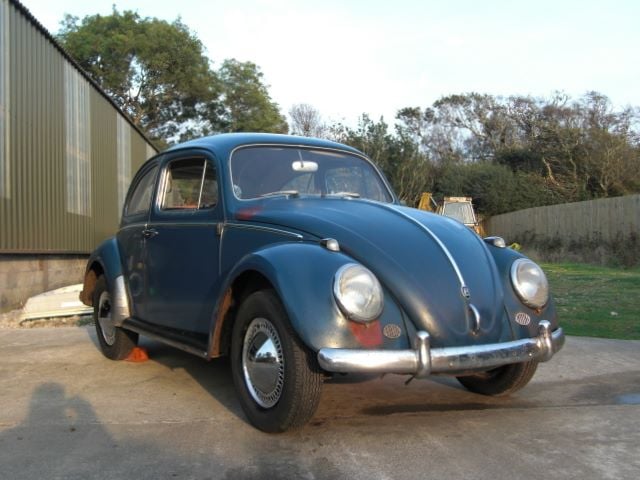 '59 Beetle project.
£Sold.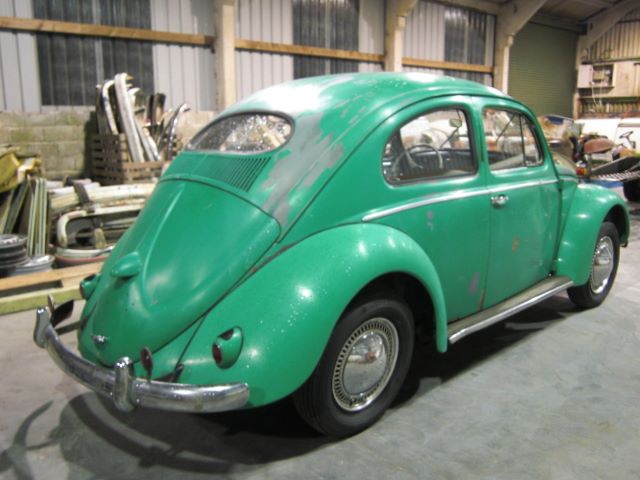 Click on images for additional pictures.
T: 01792 927672 Swansea, UK.